Apple plans to open its first retail store in Mexico later this year at the Centro Santa Fe mall, reports AppleInsider.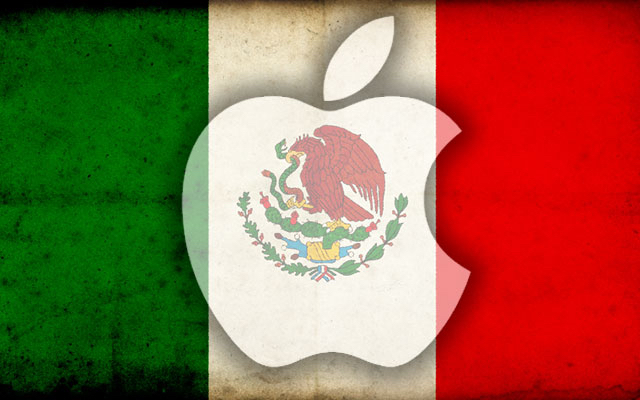 "The Santa Fe location is expected to feature a 'next generation' design language with space for a Genius Bar, custom wooden cabinetry for accessories, iconic wooden tables and an ample sales floor," the article adds. "Whether the outlet will rate the 37-foot, custom built TV display Apple has been installing as part of larger U.S. and international Apple Store renovations is unknown."
Apple is also planning its first retail store in Taiwan. With the opening of these stores, Apple will have 486 retail stores in 20 countries and an online store available in 39 countries. What's more, India Prime Minister Narendra Modi is reportedly clearing the way for Apple to open its first retail store in that country.
---