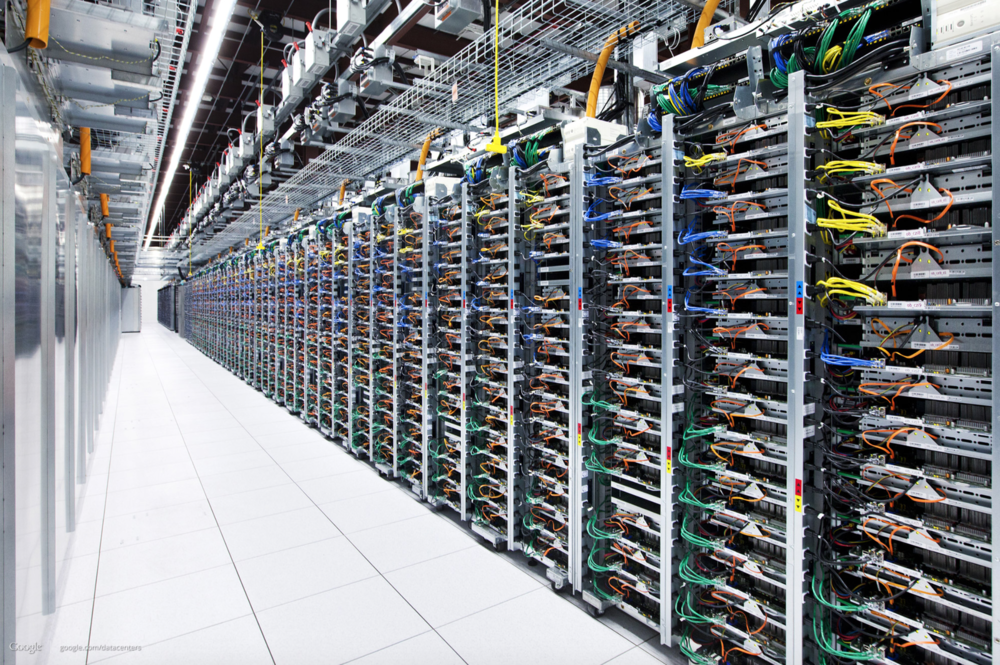 A mention in the Apple iOS Security Guide shows that Apple is using Google's cloud storage services to store iCloud user data. This is the first tacit acknowledgement of rumors from 2016 that suggested that Apple was paying Google and other third-party companies for cloud storage.
Don't let that get you too worried about iCloud. According to the iOS Security Guide, "Each file is broken into chunks and encrypted by iCloud using AES-128 and a key derived from each chunk's contents that utilizes SHA-256. The keys and the file's metadata are stored by Apple in the user's iCloud account. The encrypted chunks of the file are stored, without any user-identifying information, using third-party storage services, such as S3 and Google Cloud Platform. "
S3 is Amazon's cloud storage solution, which had been acknowledged in a previous version of the Security Guide published in March of 2017. The addition of Google as a cloud storage provider happened in the past year, and it's likely to continue as Apple expands existing data centers and constructs new ones around the world.