Reader's Digest has announced the results of its second annual Trusted Brands Survey, published in the October issue (on newsstands today). Apple was the "most trusted brand" in the "mobile phone" category, though Dell was the "most trusted brand" in the "computer" category (say what?).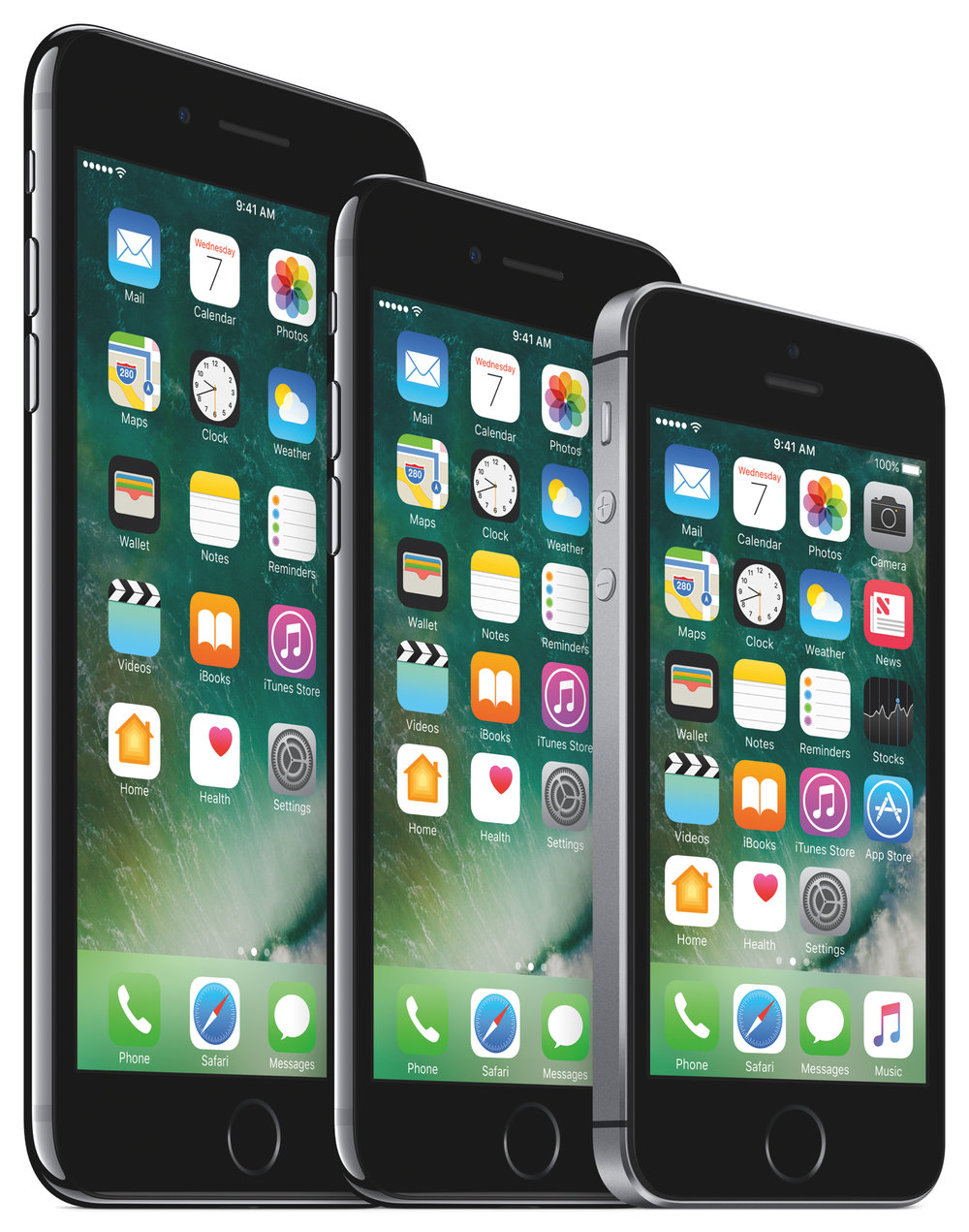 More than 5,000 Americans across the country participated in the online survey, which awards the "Reader's Digest Most Trusted Brand" title to winners in 40 product categories, including travel, food and beverage, automotive, beauty and healthcare, retail and customer service, financial services, household items, consumer electronics and more.
The Reader's Digest survey found that trust continues to be a very important factor in consumer decision making, with 78% of this year's survey participants stating they would choose a brand that's been identified as more trustworthy than a different brand with equal quality and price. In addition, the study reported 67% of U.S. adults surveyed pay more attention to trusted brands, and another 67% say they pay more money to support trusted brands. What's more, half of respondents (50%) said the Reader's Digest Most Trusted Brands seal would increase their likelihood of trusting that product or service.