Facebook and Apple took the top two spots in the second annual NetBase Brand Passion Report 2016: Top 100 Global Brand Love List, which reveals the brands consumers expressed the most love for on social media. The report leveraged the social analytics technology of NetBase a company that specializes in enterprise social analytics, to examine more than 265 million posts, ranking the most loved brands in technology, consumer goods, automotive, food and beverage, financial services and energy companies globally.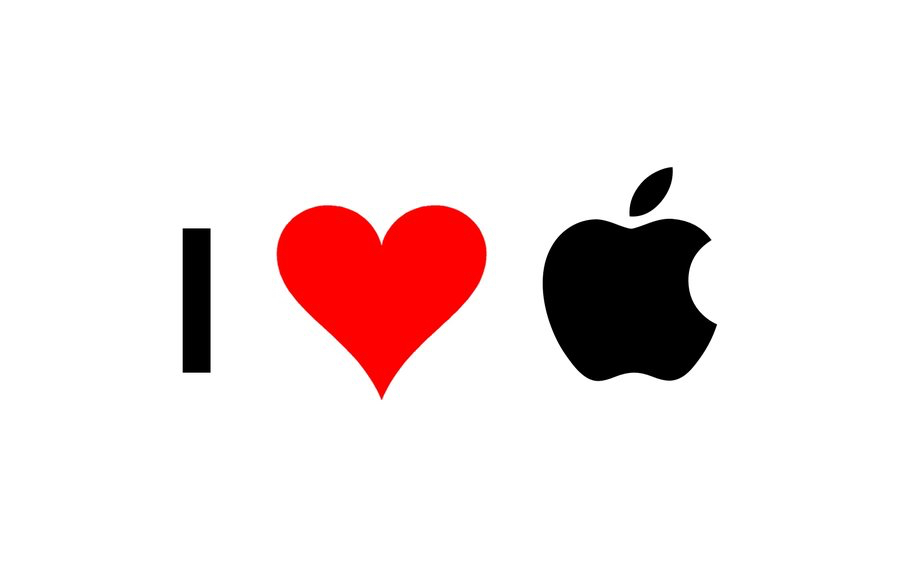 "Most consumer purchases are won over by emotion– the more passion the consumer has for the brand, the less they rely on price as the deciding factor," says Paige Leidig, chief marketing officer at NetBase. "Listening and identifying brand emotions related to certain brands can help those organizations pinpoint conversations causing issues and also optimize on positive conversations, keeping ahead of the curve to stay nimble with their fans."
The NetBase Brand Passion Report 2016 is based on brand conversations across social networks, review sites, blogs, forums and news sites worldwide between May 18, 2015, and May 17, 2016. The brands originate from 11 countries across 15 different industries. The food and beverage industry dominates the list with 22 different brands, representing 24% of the total 100 brands. The retail industry takes second place, representing 18% of total brands, followed by the technology industry, at 16% of total brands.
---