The Wall Street Times says Apple is in talks to buy Jay Z's Tidal music service. The article says the Cupertino, California-based company is considering the possibility to beef up its own Apple Music service because of Tidal's strong tied to popular artists such as Kanye West and Madonna.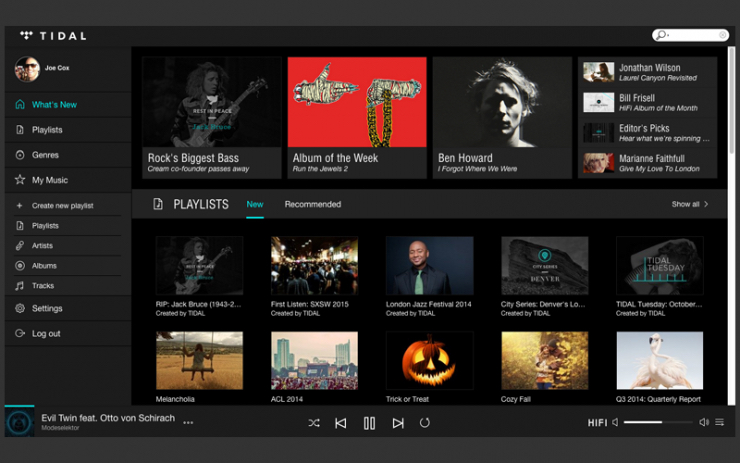 However, the New York Times' Ben Sisario tweeted that "two highly placed sources tell me Apple isn't buying Tidal." I think Sisario's right on this one.
Tidal is a subscription-based music streaming service that combines audio and high definition music videos with curated editorial. The service claims to have over 25 million tracks and 85,000 music videos.
---
Eliminate unwanted people or things from your photos with Snapheal CK