Apple, Nike, New Balance, Playboy and Sketchers USA are the most popular U.S. brands according to sales from Alibaba Group Holding's Singles Day sales. Sales from the day totaled $17.8 billion, up more than 24% from the record $14.3 billion sold last year.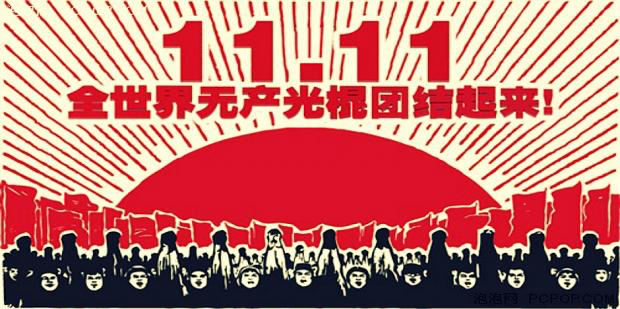 The Alibaba Group is a is a Chinese e-commerce company that provides consumer-to-consumer, business-to-consumer and business-to-business sales services via web portals. China's Singles Day, held on Nov. 11, is a festival popular among Chinese young people who celebrate the fact that they're single. This festival has gradually become one of the largest online shopping days in the world.
"Alibaba is using this year's Singles Day to showcase the number of international brands participating, everyone from Apple, "Victoria's Secret, Burberry, Gap, [and] Nike, acting as the gateway to China for these brands and fulfilling Chinese consumers' insatiable demand for Western products," said Danielle Bailey, head of Asia-Pacific research for L2 Inc.