Apple has been granted a patent (number 9,715,584) designed to make it easier for parents to keep track of their children. The invention is for a "biometric receipt."
It involves an child's electronic device — iPhones and Apple Watches are the most logical gadgets — that provides a tracking report to a computing device (another iPhone or Apple Watch) located remotely from it. The tracking report may include location information that identifies the geographical location of the kids' device, and device user information that identifies the user of the electronic device. And, by kids, this all applies more to teens and pre-teens than toddlers and infants, as they're probably don't have iPhones or Apple Watches.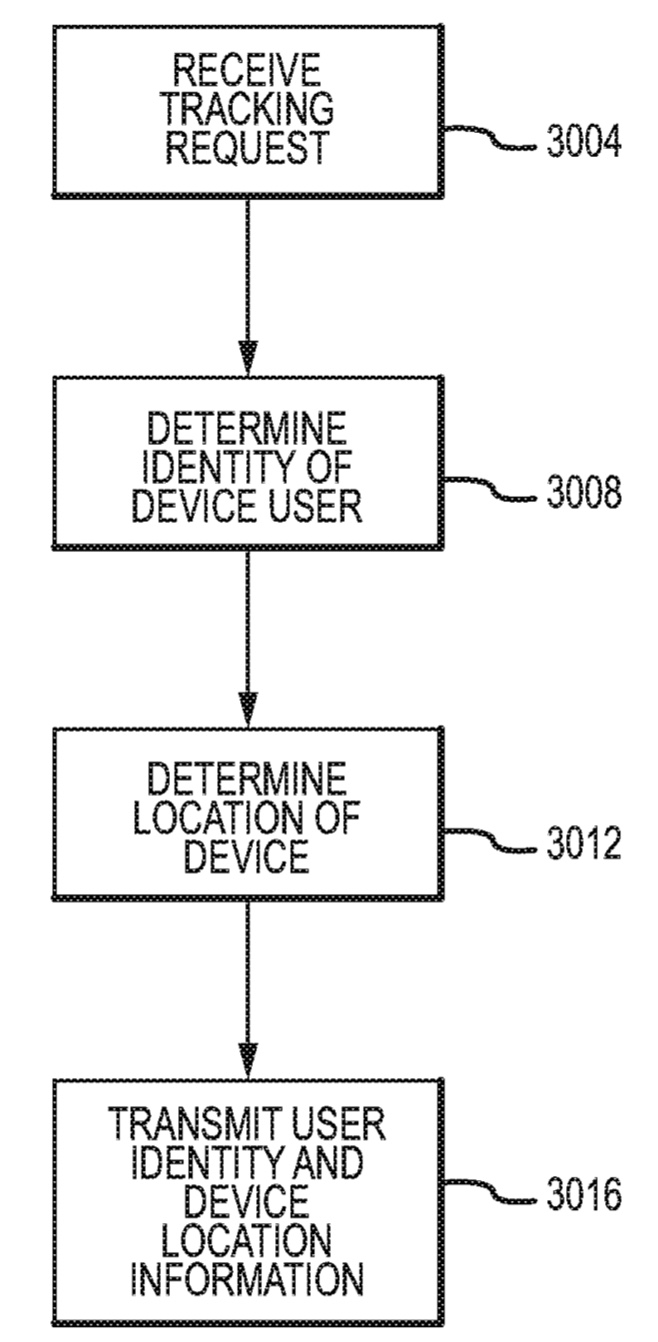 The device acquires location information for the tracking report through a location awareness capability such as a global positioning system. The device acquires user identification information for the tracking report through a biometric scanning component, such as a finger print sensor or other device that senses biometric properties when a user is touching or in close proximity to the device.
Of course, Apple files for — and is granted — lots of patents by the U.S. Patent & Trademark Office. Many are for inventions that never see the light of day. However, you never can tell which ones will materialize in a real product.