Apple grew its India net profit for the year that ended March 2017 by 44% at Rs 373.4 crore, according to the tech giant's latest regulatory filings made to the Registrar of Companies (RoC), reports the Economic Times of India.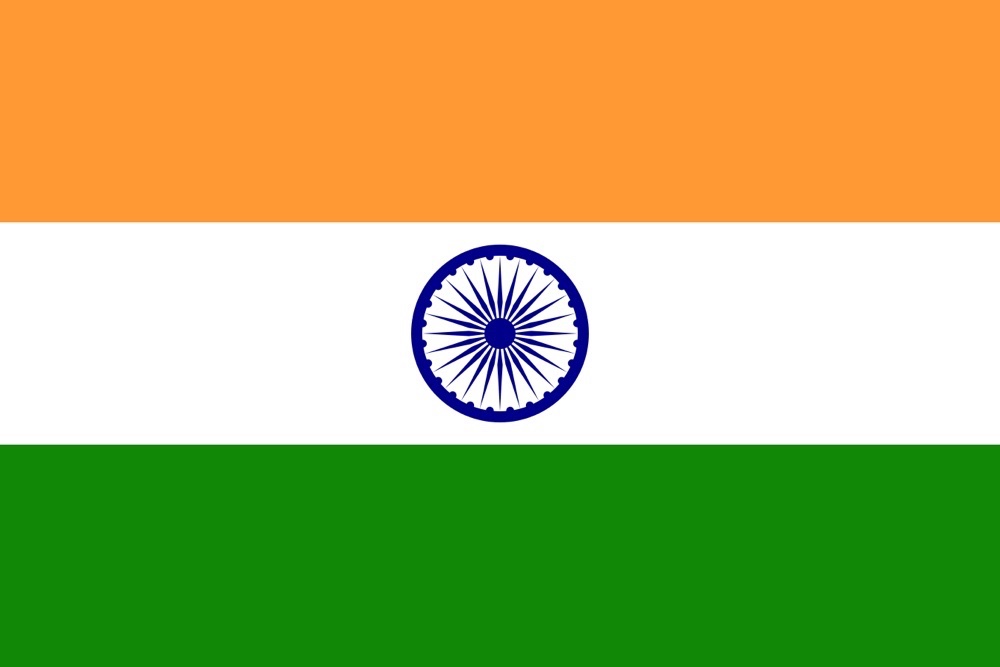 That's the good news. The bad: the company's pace of sales growth dropped from the 40%-plus it reported for previous five years since the company increased its focus on the country. Apple India's total income (including other income) grew by 17% to touch Rs 11,704.5 crore in FY17, up from Rs 9,997.6 crore in the previous fiscal.
On the bright side, according to the Economic Times, analysts are optimistic that Apple will maintain its pace of profit growth in India in 2017-18 due to "highly profitable models in its portfolio despite Chinese brands increasing their share to a record 57% of the total Indian smartphone market" in the just concluded fiscal year.
---
Like this article? Consider supporting Apple World Today with a $5 monthly Team AWT membership.