Apple is finally giving customers in India the ability to order customized versions of iMacs, MacBook Pros, MacBook Airs, Mac minis, and other Macs, reports TechCrunch.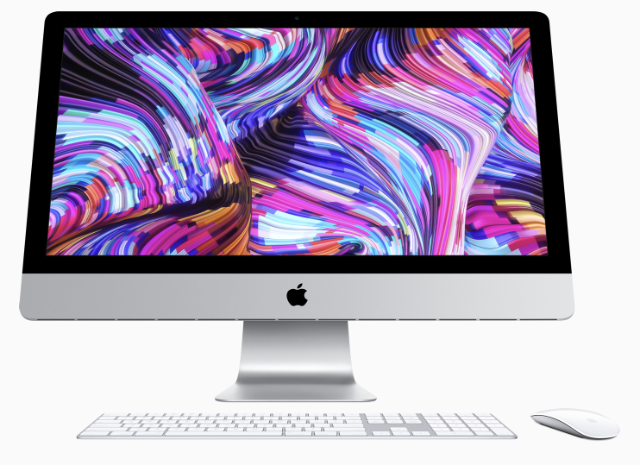 Previously, the tech giant only offered select variants of its Mac computers in India and gave no option to customers to ask for specific upgrades. As noted by TechCrunch, Apple now offers a full-range of the Mac portfolio with configure-to-order (CTO) or build-to-order (BTO) option in India, allowing customers in the country to request specific custom needs such as additional memory, storage, or a more powerful graphics card when they purchase a computer.
Those interested can get in touch with their local Apple Authorized Reseller to discuss the various upgrade options, pricing information, and place the order. The options are also listed on Apple India website.