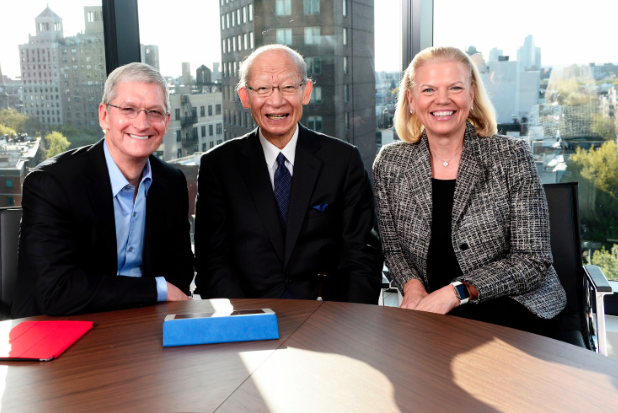 Tim Cook recently appeared in Japan with Japan Post CEO Taizo Nishimuro and IBM CEO Ginni Rometty to discuss a collaboration that will benefit Japan's growing aging population.
Nishimuro's Post is developing iPad solutions that are "very easy for seniors to use," and intends to use help from IBM to create analytics and cloud services to support those apps. Without getting too specific, the group announced they'll be making quality of life apps with a focus on accessibility, as well as apps to address accessibility concerns that haven't been addressed yet. Finally, the collaborators will address delivering these apps to elderly customers.
Our take on the news
It's great to see such powerful and high-profile companies addressing accessibility and the needs of seniors. I'm not sure what WiFi coverage is like in rural Japan. I hope elderly customers in those areas have an opportunity to benefit, too.