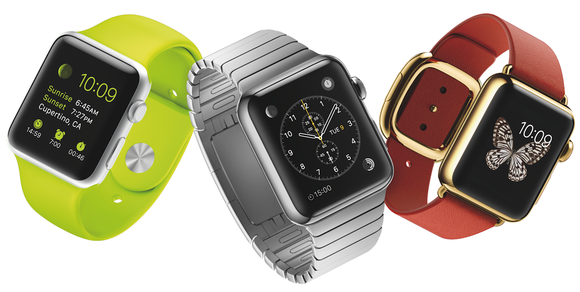 Bloomberg today provided details on a secret Watch app development lab that allows select developers pre-launch access to the wearable device. According to people familiar with the process, companies such as Facebook, BMW and United have been sending developers to Cupertino's headquarters to work hands-on with Apple's smartwatch. Internet access is blocked in the conference rooms and developers invited to the labs are not allowed to bring in any outside materials. Even app source code must remain at Apple headquarters until the Watch is closer to launch.
Our take on the news:
Though it's not publicly disclosed, this type of early access to a device is not unusual. If Apple wants to launch its Watch with a library of apps in the App Store, then it has to provide pre-launch access to the device to developers who are working on these high-profile apps. Apple likely will profile some of these apps during its March 9th press event.