Apple has hired Trump ally, Jeffrey Miller, to lobby on its behalf as the tech giant tried to avoid getting hit with another round of tariffs, a lobbying registration form shows — as noted by CBNC.
He was vice finance chairman of the President's inaugural committee before becoming one of the top fundraisers for Trump's reelection campaign.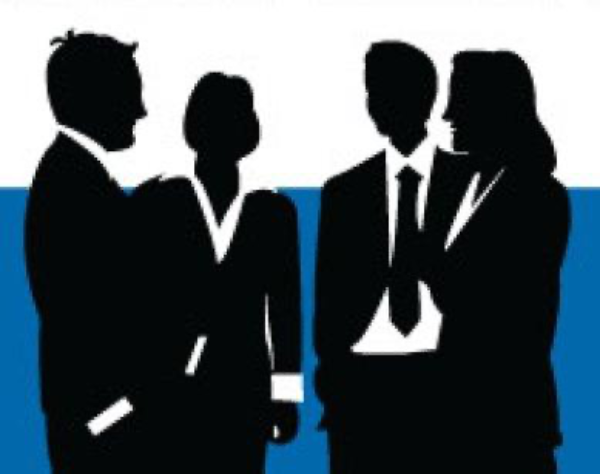 The lobbying registration form says Apple is hiring Miller and his team, which includes others with ties to the Trump administration, for what's described as "trade issues as they relate to technological goods and services." The tech giant didn't disclose the specific nature of Miller's role as it pertains to various trade hurdles.
Miller's firm effectively registered to lobby for Apple in October but the disclosure report was signed by him on Thursday, the document said.
Note from Dennis: the original images in the article have been replaced as I inadvertently posted images of Stephen Miller, Trump advisor, instead of Jeffrey Miller.