Apple has lured away Alexander Hitzinger, the technical director of Porsche's race car program, according to Reuters. Until March 31, the German engineer was technical director of the Porsche LMP1 project.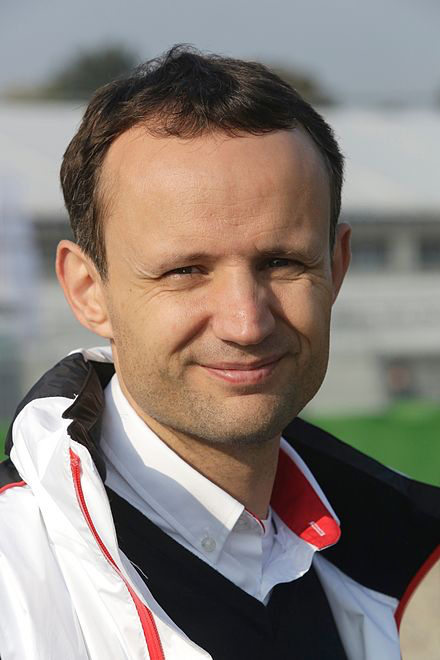 Hitzinger previously worked as Head of Advanced Technologies for the Red Bull and Toro Rosso Formula One teams. LMP (Le Mans Prototype) is a type of sports prototype race car used in the 24 Hours of Le Mans, FIA World Endurance Championship, United Sports Car Championship, European Le Mans Series and Asian Le Mans Series. Le Mans Prototypes were created by the Automobile Club de l'Ouest (ACO). The technical requirements for an LMP include bodywork covering all mechanical elements of the car.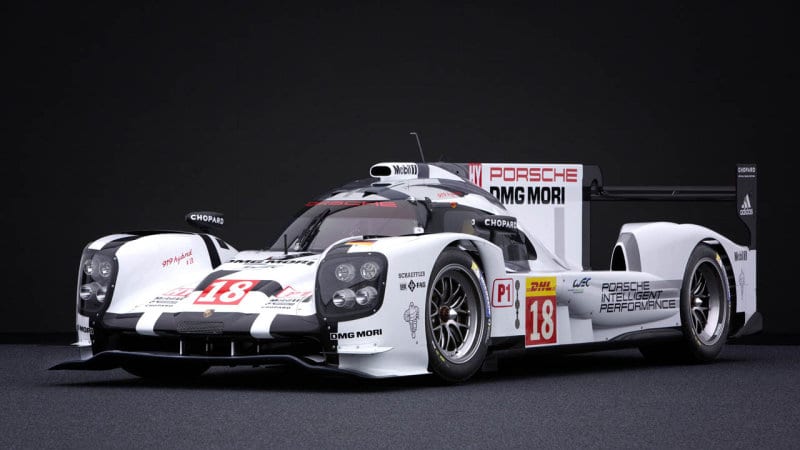 The Porsche LMP1 (pictured) utilizes a 2.0 L four-cylinder turbocharged engine with a battery-based hybrid system. It sports a lithium-ion battery hybrid system, and can store up to 6 MJ of energy (1.7 kWh) per lap of Le Mans. The LMP1 also has an exhaust-energy recovery system that runs through a turbine in the exhaust.