Apple has hired Sinisa Durekovic, a software engineer who led the development of satellite navigation systems used by luxury carmakers including BMW AG, Daimler AG's Mercedes-Benz and Volkswagen AG's Audi, reports Bloomberg.
Durekovic, who joined Apple in an unspecified role in October, was principal architect and then chief engineer for navigation at Harman International Industries Inc., whose systems are used by several auto makers, the article adds.
Here's his background summary at LinkedIn: "I am the Software Architect, Engineer and a Team Leader with more than 25 years of experience in design and development of software systems. After 8 years as Principal Engineer in a mid-sized company, I assumed role of Senior Principal Architect and later Chief Engineer at major premium Navigation System supplier. My main work is in area of the Map-Enhanced Advanced Driver Assistance Systems, Digital Maps and Car Navigation Systems."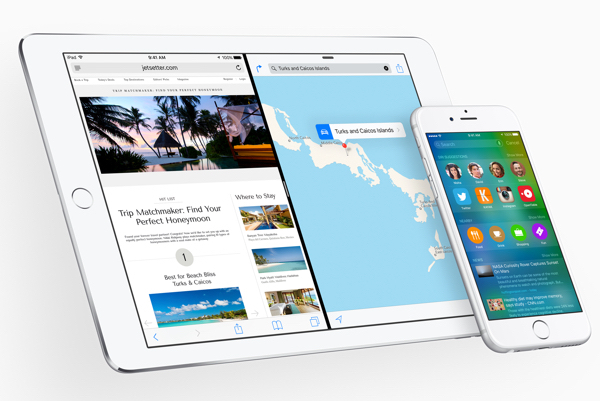 The hiring shows the amount of effort being put into the development of Maps for iOS and OS X. Apple opened a 4,000-employee development center in Hyderabad, India, last month that will focus on mapping. This investment will accelerate Maps development and create up to 4,000 jobs, according to Apple CEO Tim Cook.
The company has been continually updating and adding new features to Maps, including 3D views, the Flyover feature and tools to help customers find places to shop, eat and explore nearby areas. With iOS 9 ,Apple added Transit, offering a combination of trains, subways, buses and walking, which is already available for more than 300 cities around the world.
Apple also invested $1 billion in Chinese ride-sharing company, Didi Chuxing. This investment may give the company access to Chinese driver behavior and mapping data.
---
One of the most unique iPhone cases you'll ever see: X-Doria Iridescent for iPhone 6/6s