Apple has hired Qualcomm Engineering Vice President Esin Terzioglu as a wireless "System-on-a-Chip" lead, offering more evidence that the company may plan to expand its internal chip development into Broadband Processors working as mobile modems, reports AppleInsider.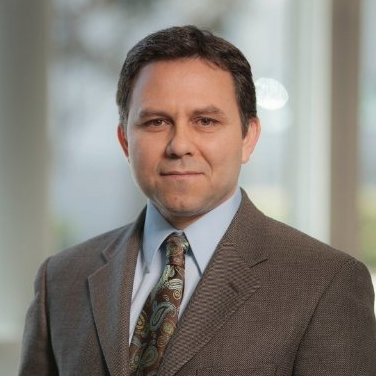 Qualcomm, the world's dominant supplier of baseband processors, is currently in a legal battle with Apple involving patent royalties.
A system on a chip or system on chip (SoC or SOC) is an integrated circuit (also known as an "IC" or "chip") that integrates all components of a computer or other electronic systems. It may contain digital, analog, mixed-signal, and often radio-frequency functions—all on a single substrate. SoCs are common in the mobile computing market because of their low power-consumption. It's possible — though, in most cases, not practical — to build complete computers with a single SoC.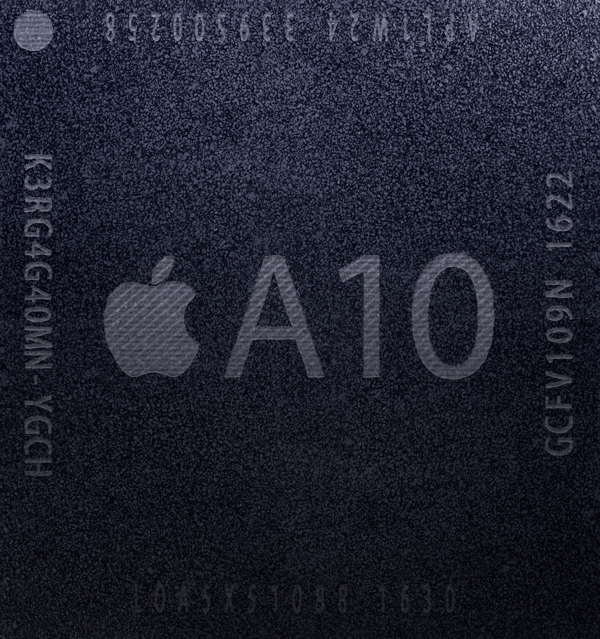 SoCs are the next step after computer processing units (CPUs). Eventually, SoCs will almost completely consume CPUs, according to Extreme Tech. We're already seeing this with Intel's Ivy Bridge CPUs, which integrate a memory controller, PCI Express, and a graphics processor onto the same chip. There will always be a market for general purpose CPUs, especially where power and footprint are less of an issue, such as desktops.
Apple already makes SoCs. The A10 Fusion — used in the latest iPhones — is a 64-bit system on a chip; the fastest single-threaded mobile one, in fact.
According to Terzioglu's LinkedIn account, he began working at Qualcomm in August 2009, where he lead the company's QCT [Qualcomm CDMA Technologies] Central Engineering organization, defining its technology roadmap. He is has a Ph.D. in electrical engineering with a Ph.D. minor in computer science, both from Stanford University.