Let the Apple Car rumors roll on. According to the San Francisco Chronicle, Apple has hired a handful of hardware and software engineers from Drive.ai, a company the tech giant was rumored in June to have an interest in purchasing.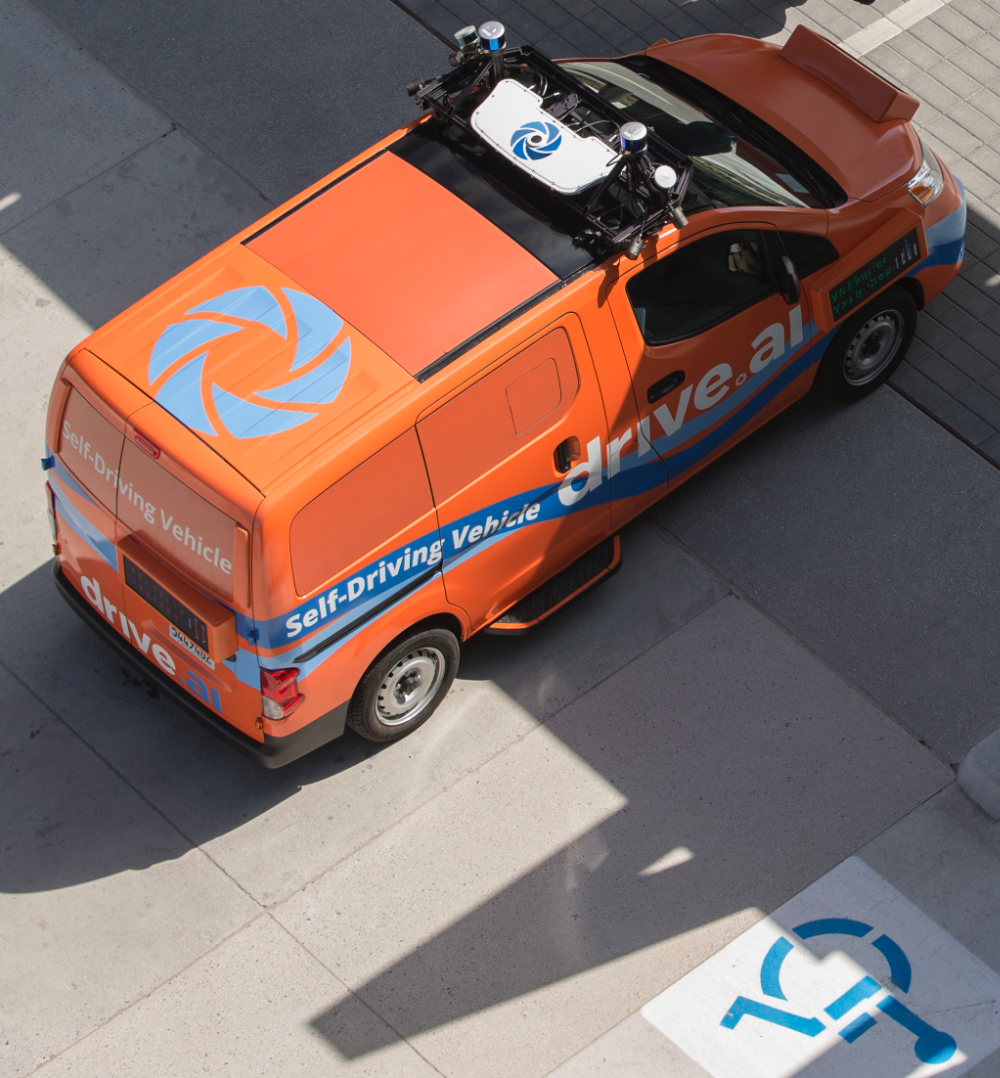 So far, five former Drive.ai employees have changed their LinkedIn profiles to say they left Drive.ai in June and joined Apple the same month, the article says. Four of those workers list "special projects" in their job titles and include employees include data, systems and software engineers.
According to Drive.ai's website the company uses artificial intelligence "to create self-driving transportation that improve the state of mobility today." It offers turnkey mobility solutions with self-driving cars for partners and communities. Drive.ai can purportedly scale to new cities and use different use cases quickly and successfully. The company is base din Mountain View, California.