Apple has hired Scott Seviour, a former vice president at Epic Records, "who could help Apple Music double down on streaming exclusives," according to Business Insider.
He's is joining Apple in Los Angeles to work on original content. At Epic, which he left in 2014, he worked with LA Reid, the CEO of Epic and a veteran music executive most famous for appearing on The X Factor.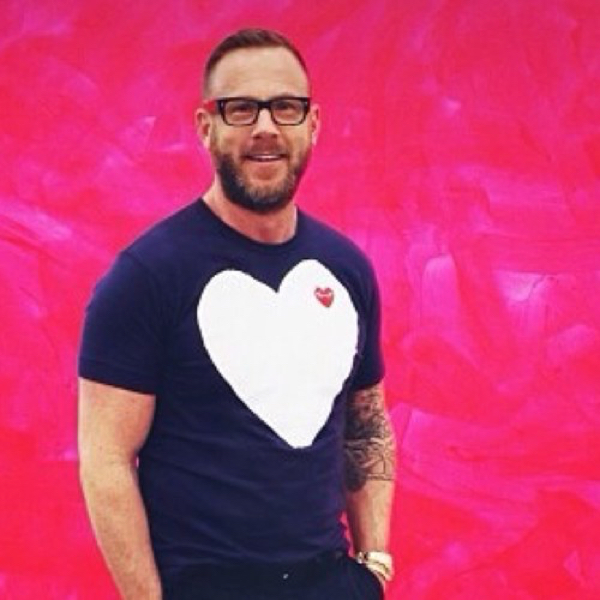 Apple confirmed the hire with Business Insider but declined to comment on Seviour's specific role beyond that he will be working on Apple Music. Seviour did not respond to a request for comment.
In addition to Epic Records, he has served as: senior vice president, Artist Development, RCA Music Group; entertainment producer, Good Morning America; director, Talent Development & Music Programming; The Walt Disney Company; and manager, Talent Relations, Viacom. Seviour has a BA in American Studies from Lake Forest College.