Apple has hired David Smoley, chief information officer of pharmaceutical giant AstraZeneca, for a vice president role, according to Bloomberg. He'll report to Mary Demby, Apple's chief information officer.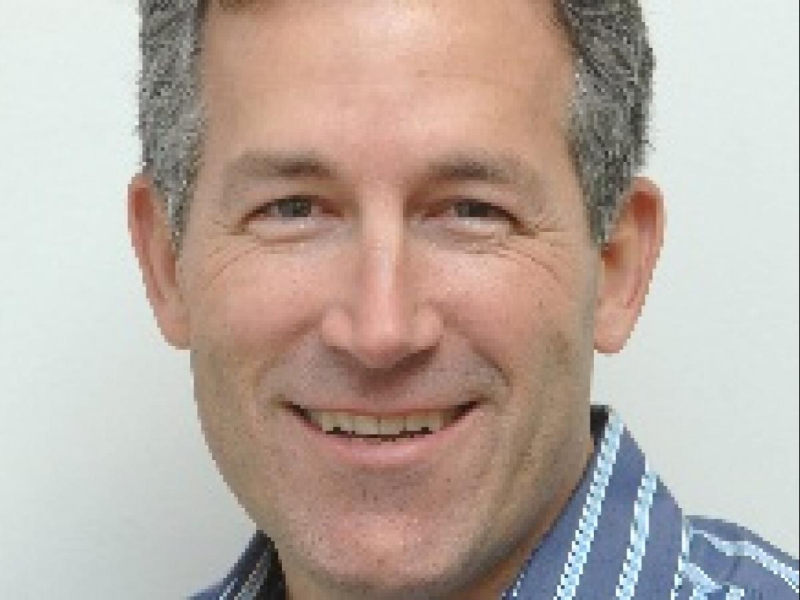 AstraZeneca is a global, science-led biopharmaceutical company that focuses on the discovery, development and commercialisation of prescription medicines, primarily for the treatment of diseases in three therapy areas – Oncology, Cardiovascular, Renal and Metabolism (CVRM), and Respiratory. AstraZeneca operates in over 100 countries.
Smoley worked at AstraZeneca for six years. Bloomberg says he's known for his early embrace of cloud computing. He has also served as the CIO of Flex Inc. and as an exec at Honeywell International Inc. and General Electric.