According CNBC, Apple has hired prominent cardiologist, Dr. David Tsay, for its health team. Its first cardiology hire was Alexis Beatty, who joined more than a year ago.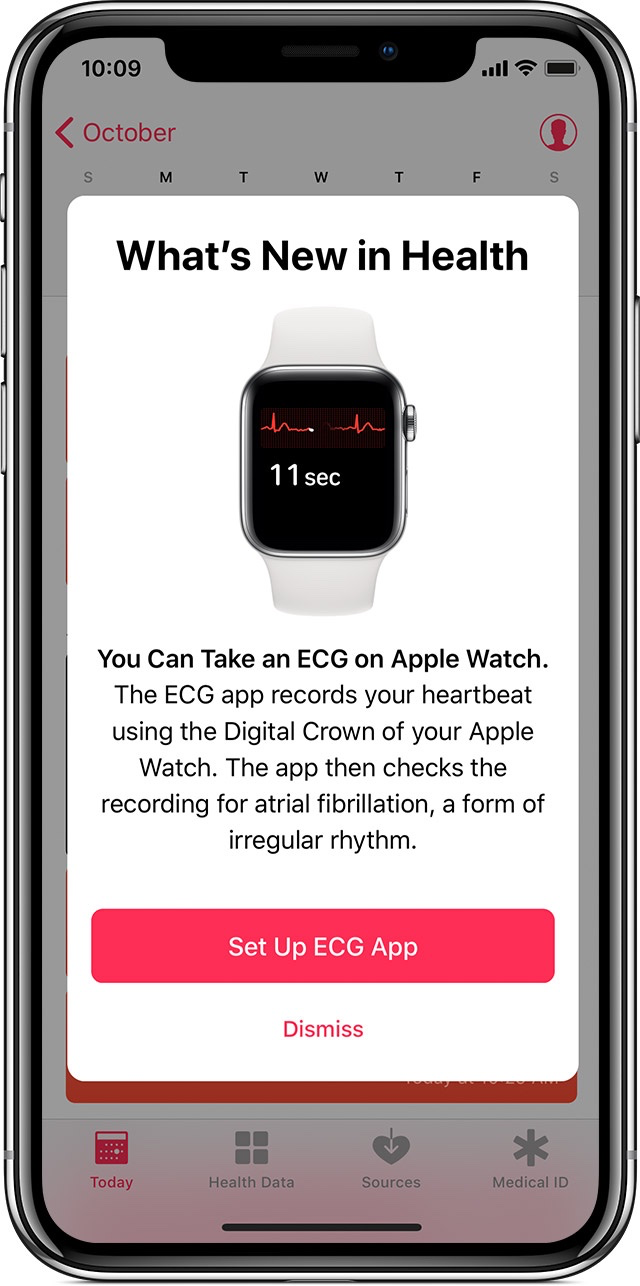 Tsay is a professor of cardiology at Columbia University Medical Center and an associate chief transformation officer, where he focused on implementing digital services. He'll work with the dozens of other doctors that Apple has hired from an array of different specialties and work across teams under the various leaders.
Heart health has been a prominent feature on new Apple Watches. The ECG app can record your heartbeat and rhythm using the electrical heart sensor on Apple Watch Series 4 or later and then check the recording for atrial fibrillation (AFib), a form of irregular rhythm. The ECG app records an electrocardiogram which represents the electrical pulses that make your heart beat.