Apple was previously not considered to have received a seat on the board of directors as part of its investment in the Chinese company. It's now being reported, however, that one was secured within the weeks following the deal.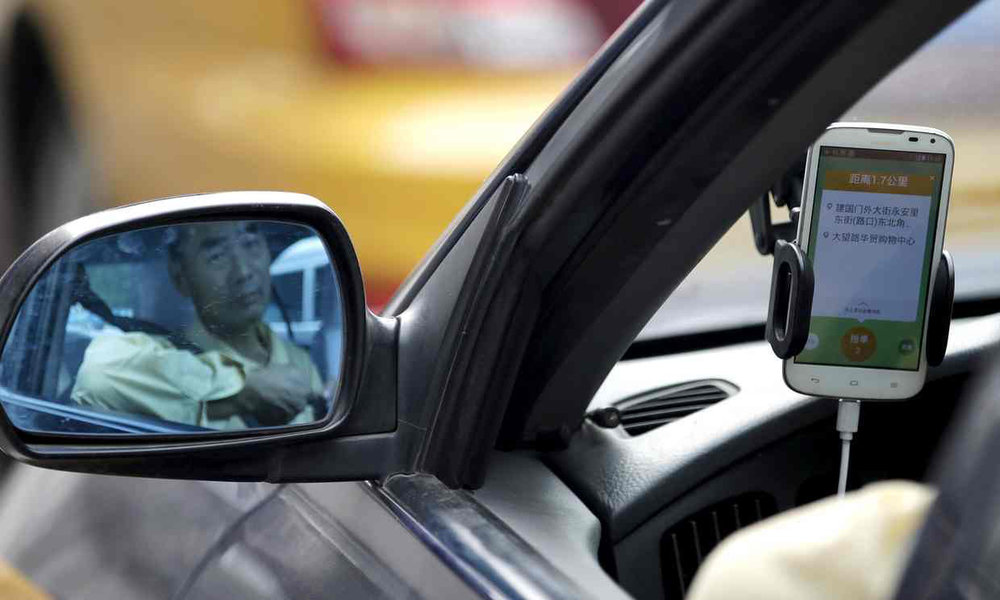 Didi Chuxing announced on May 13 that Apple has invested $1 billion in the Chinese car hailing company. Didi claims the investment will see Apple involved in both its technology and product strategies, but further details about this have been scarce.
Didi Chuxing, meanwhile, is facing regulatory pressure that could threaten operations in its home country, which it began challenging over the weekend.