Apple has been granted two patents involving the Apple Watch. Patent number 20180248634 is for "dynamically adjustable antennas for wearable devices." It involves a wristwatch that with wireless circuitry in the device that may include an antenna formed on or over the rear wall.
Apple says it can be challenging to form electronic device antenna structures with desired attributes. In some wireless devices, antennas are bulky. In other devices, antennas are compact, but are sensitive to the position of the antennas relative to external objects. Apple says that if care isn't taken, antennas may become detuned, may emit wireless signals with a power that is more or less than desired, or may otherwise not perform as expected.
Patent number 2018024697 is for a "segmented attachment device." It involves a wrist band for the Apple Watch that includes articulating segments that may be releasably connected so as to provide the user the capability of sizing the wristband by adding or removing links as desired. A clasp is also disclosed for securing the wristband to a user.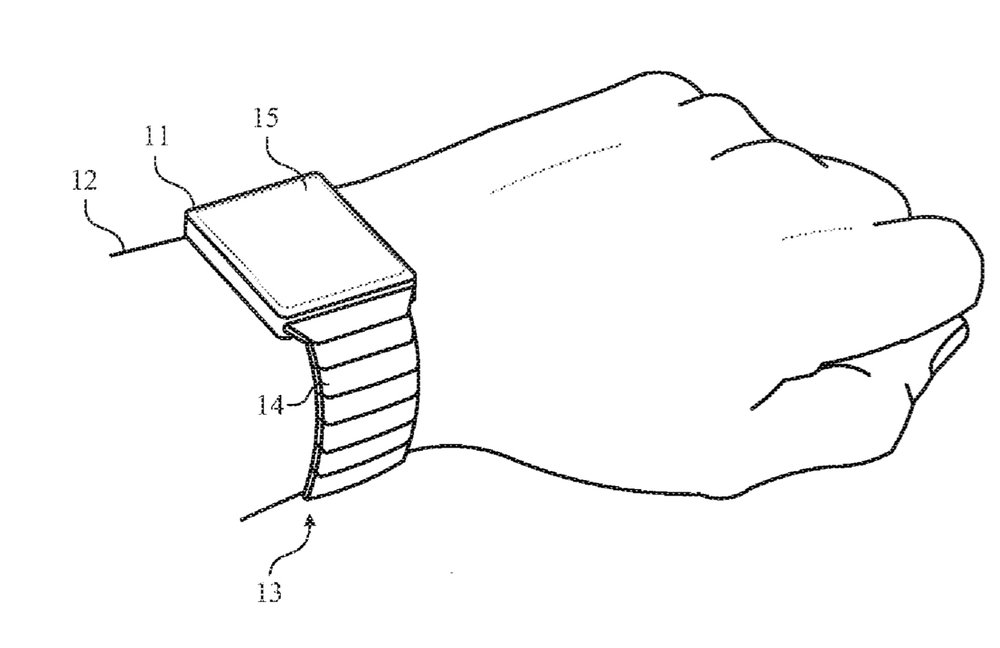 <!— code from sekindo - Appleworld.today In-Article - outstream —>

<!— code from sekindo —>
Of course, Apple files for — and is granted — lots of patents by the U.S. Patent & Trademark Office. Many are for inventions that never see the light of day. However, you never can tell which ones will materialize in a real product.