Apple has been granted a patent (number 9,135,725) by the U.S. Patent & Trademark Office for "generic media covers." It involves those, well, generic items you see on Apple's online stores, such as iTunes and iBookstore, for digital media items that publishers have submitted without a personalized cover.
According to the patent, a generic media cover can be generated for a media item by "hashing" a unique identifier of the media item that remains consistent throughout the life cycle of the media item. Music producers and publishers frequently add new digital media items for sale on the online store.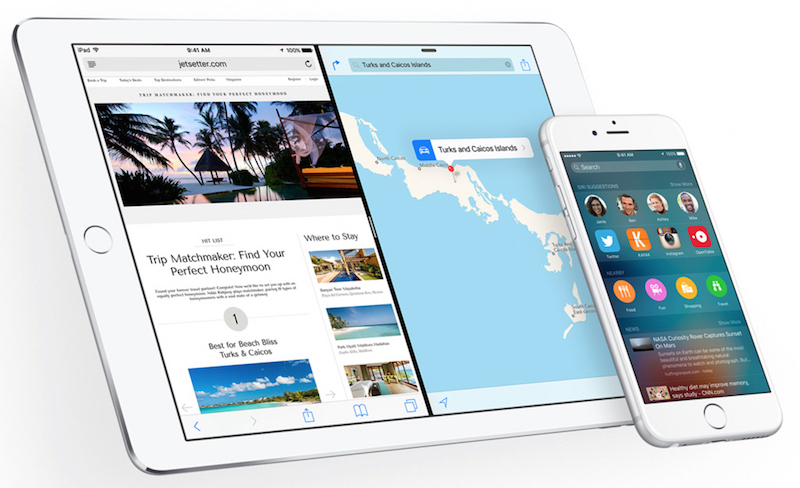 It's iOS 9 Eve (not to mention watchOS 2 Eve), and lots of developers are busy getting their updates in ahead of the official launches tomorrow. Here's what we have for the news today:
iOS 9 will show up tomorrow, but you might want to hold back just a little while before upgrading
Lots of iOS 9 and watchOS 2 app upgrades are available today
Tim Cook chats a bit with John Paczkowski at Buzzfeed about… a lot of things
CBS is planning to launch its All Access service for the new Apple TV
Text version can be found below, and the live, wacky video is available here. 
Here's what FORTUNE says about Anrendts: "Just over a year into her tenure as Apple's retail chief, the former CEO of Burberry is making her mark on the $183 billion tech giant. Ahrendts spearheaded the retail launch of the Apple Watch, which has received mixed reviews. Her other focus has been integrating Apple's online and retail divisions, as well as expanding its China presence. She's being paid well to do it: The first woman on Apple's management team took home a package valued at $73.4 million in cash and stock in 2014."
The FORTUNE list includes 51 women in technology, business and entertainment. This year, more than half of the list is made up of CEOs—the most it has ever had.