Apple has filed for an (awkwardly named) patent (number 20200068389) for an "authenticated device assisted user authentication" that suggests that the rumored "Apple Glasses" could automatically unlock your iPhone.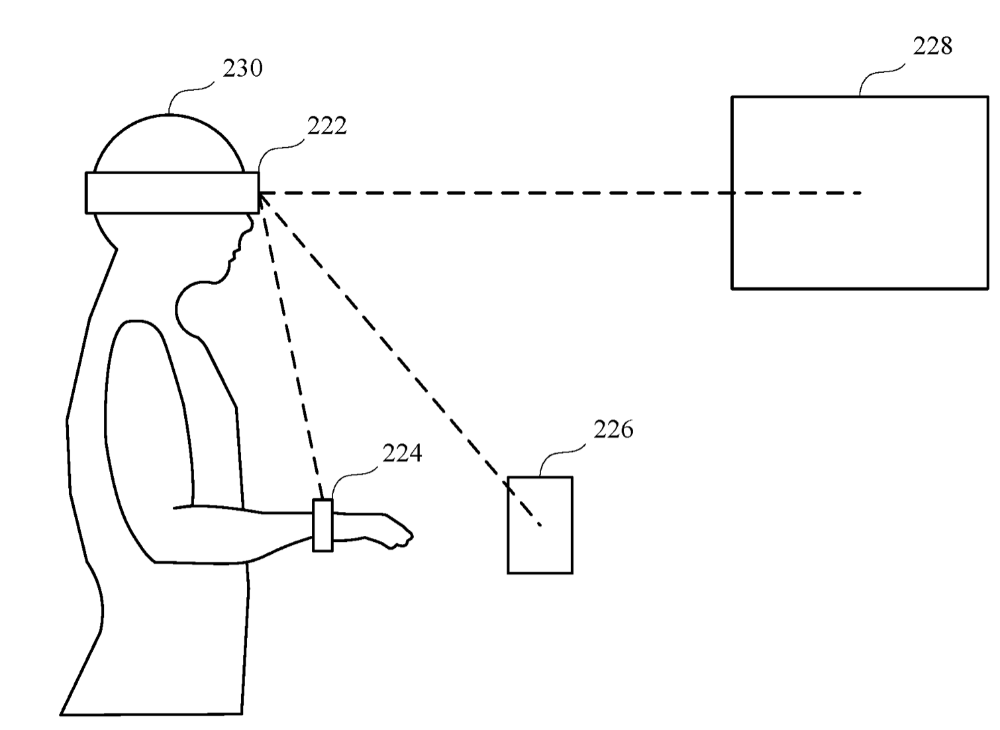 Such a device will arrive this year, next year, or 2021, depending on which rumor you believe. It may or may not have to be tethered to an iPhone to work. Other rumors say that Apple Glasses could have a custom-build Apple chip and a dedicated operating system dubbed "rOS" for "reality operating system."
According to the new patent filing, when the head-mounted display and an iPhone (or iPad) are brought in close proximity to each other, the former would automatically unlock the latter. If Apple goes this route, then the Apple Glasses would be tethered to an iPhone (wirelessly, of course).
Here's the summary of the patent filing data: "Authenticated device assisted user authentication includes detecting, by an authenticated device, a proximate device, wherein a user of the authenticated device is currently authenticated to access a restricted-access function of the authenticated device.
"The method includes performing, by the authenticated device, an intent determination for the user with respect to a restricted-access function of the proximate device. The method includes in response to the intent determination indicating an intent to access the restricted-access function of the proximate device, performing, by the authenticated device, authentication assistance for the user with respect to the proximate device."