The Indian government decided to relax its foreign direct investment (FDI) norms, allowing foreign companies in select sectors to establish operations in the country, including single-brand retail, which means that Apple can now open retails stores in the country, reports TNW.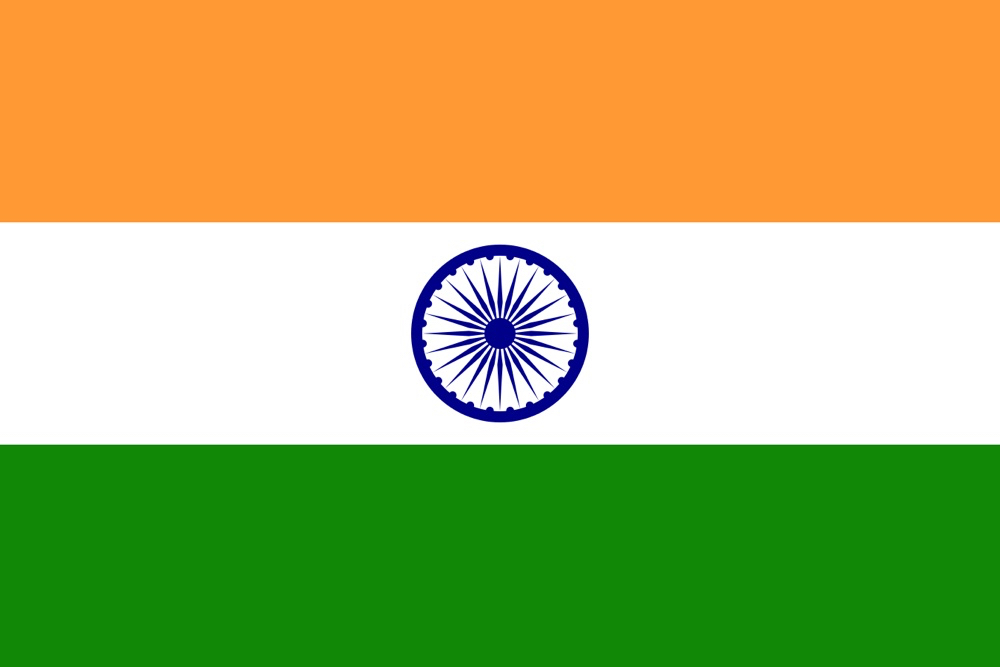 Last month FactorDaily reported that the Cupertino, California-based company planned to open 10,000 square foot stores in major cities like New Delhi, Bangalore and Mumbai by the end of 2017. If it chooses to do so, Apple will likely be allowed to avoid sourcing products locally for eight years – three years as per the new norms and an additional five years if it can prove it deals in "state-of-the-art' and 'cutting-edge' technology that's unavailable in the country," reports TNW.
Getting a foothold in India has been a challenge for Apple. The company has opened its retail stores in a number of countries around the world, but not in India. The country has restrictive real estate investment laws for foreign companies.
---
Banish that low-light graininess in your photos with Noiseless CK for Mac