Roberta J. Cordano, president of Gallaudet University, has announced that the university and Apple "have begun a multifaceted collaboration to make learning more accessible and expand both academic and career opportunities for Gallaudet students."
Gallaudet University is a federally chartered private university for the education of the deaf and hard of hearing. It is located in Washington, D.C., on a 99-acre campus. Founded in 1864, Gallaudet University was originally a grammar school for both deaf and blind children.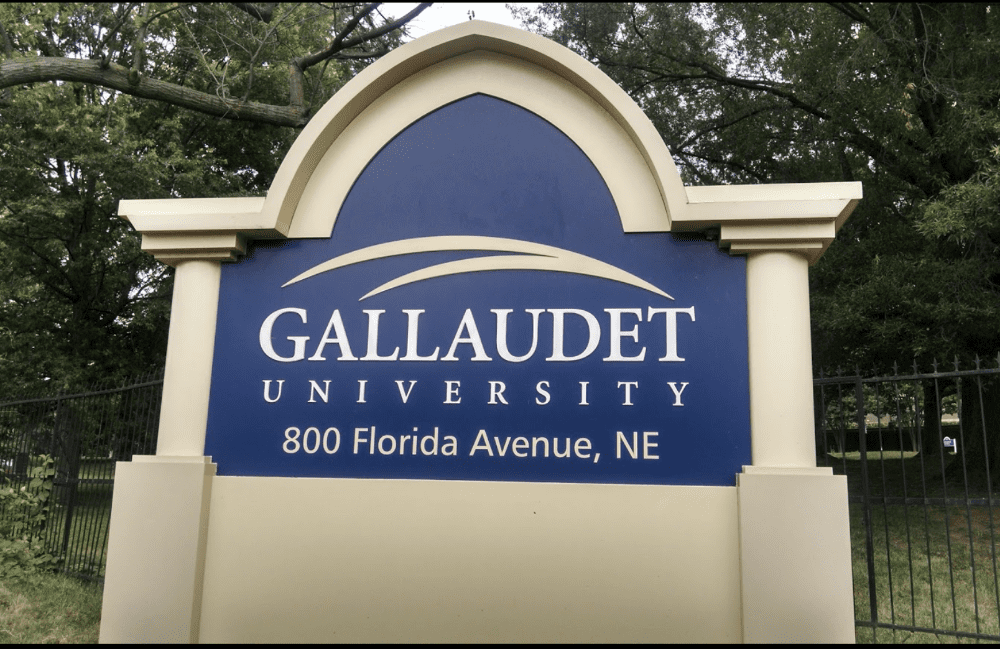 Beginning this fall, Gallaudet will provide all students and faculty with an iPad Pro, Apple Pencil, and SmartFolio for iPad Pro to support their learning and teaching. Students and teachers at the Laurent Clerc National Deaf Education Center will also participate in this new initiative.
Gallaudet will be the first university to participate in a new Apple scholarship program for students of color with disabilities. This will help bring new opportunities for our students and strengthen Gallaudet's leadership in science, technology, and other related fields, says Cordano.
"With this new Apple partnership, our students will have the opportunity to design bilingual apps in American Sign Language (ASL) and English," she adds. "This furthers our unique bilingual mission and aligns beautifully with our work to advance ASL vibrancy."