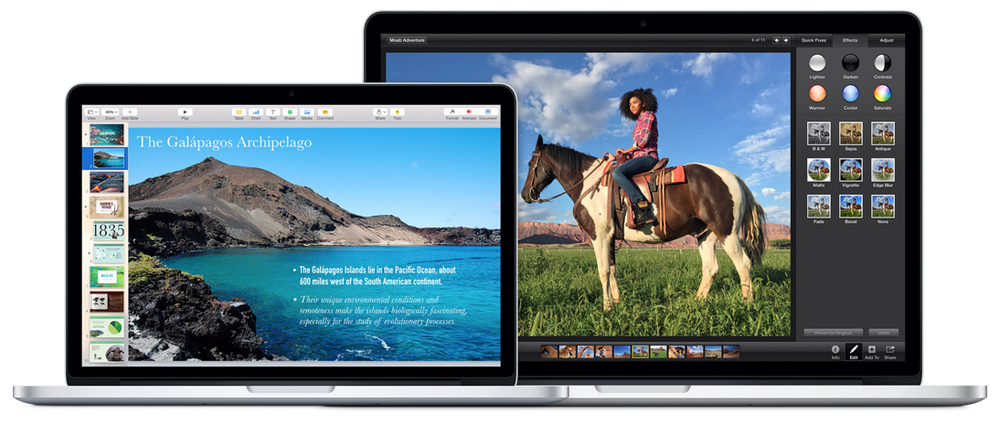 One of the first emails we received from a reader on February 9 when Apple World Today launched was from a man who wondered if we could report some of the issues that a number of people were having with MacBook Pros sold between February 2011 and December 2013. He pointed us to Apple's support pages, where a huge discussion of the problem had been raging for years. Well, that gentleman will be happy to know that starting today, Apple is offering a free fix.
Apparently, only a small percentage of all of the MacBook Pros made during that period are affected with the problem, which manifests itself as distorted or missing video and random restarts. The devices include 15-inch and 17-inch MacBook Pros manufactured in 2011, and 15-inch Retina MacBook Pros from mid 2012 to early 2013.
Think your MacBook Pro is one of the "bad apples"? You can check by using Apple's "check your coverage" tool. Enter your hardware serial number, and if your MBP is eligible, you'll just need to back everything up and take the computer to your Apple Store or authorized repair center.
By the way, if you brought your MacBook Pro in for a repair and had to pay for it, contact Apple — they may reimburse the cost of previous repairs made to your machine. You have until February 27, 2016 or three years from the date of purchase to get your free repair.