Apple has been fined $9 million by Australia's Federal Court for telling some Australian iPad and iPhone owners they couldn't have devices fixed as they had been previously repaired by a third party, reports The Sydney Morning Herald.
The court action was begun by the Australian Competition and Consumer Commission (ACCC) after it received complaints about 'error 53', which disabled some Apple devices after an operating system update was downloaded. The ACCC says the tech giant violated Australia's consumer law by shutting down or "bricking" the devices with an iOS update, then telling customers the company wouldn't fix the problem at no cost because their devices had been previously serviced by Apple.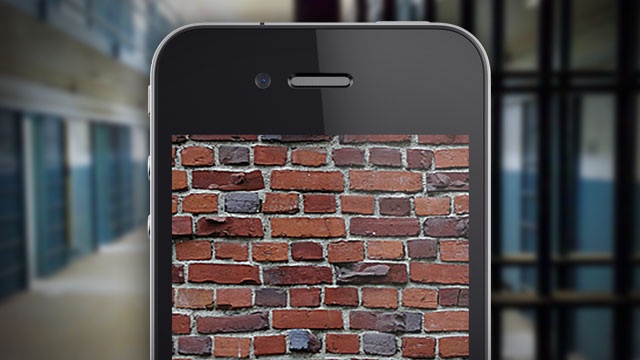 "Consumer guarantee rights under the Australian Consumer Law exist independently of any manufacturers warranty and are not extinguished simply because a consumer has goods repaired by a third party," ACCC Chairman Rod Sims said. "Denying a consumer their consumer guarantee rights simply because they had chosen a third party repairer not only impacts those consumers but can dissuade other customers from making informed choices about their repair options including where they may be offered at lower cost than the manufacturer."
---
Like this article? Consider supporting Apple World Today with a $5 monthly Team AWT membership.