Apple has filed for a patent (number 20200066025) for "rendering virtual objects with realistic surface properties that match the environment" that hints at features of the rumored "Apple Glasses."
Such a device will arrive this year, next year, or 2021, depending on which rumor you believe. It may or may not have to be tethered to an iPhone to work. Other rumors say that Apple Glasses could have a custom-build Apple chip and a dedicated operating system dubbed "rOS" for "reality operating system."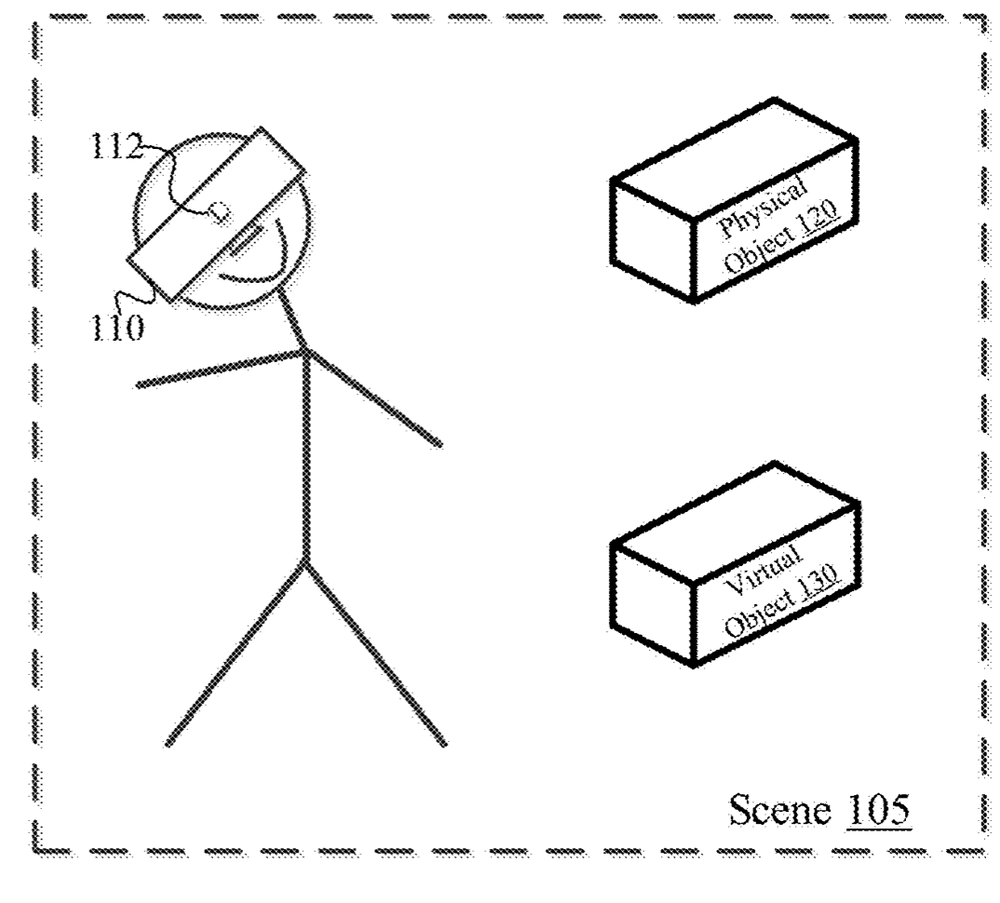 In the new patent filing, Apple says it relates to systems, methods, and devices for generating computer generated reality (CGR) environments, and in particular, to generating CGR environments that provide "visual coherency" between virtual objects and a physical environment close to a device (likely the Apple Glasses).
Apple says that various electronic devices exist, such as head-mound devices (HMDs), with displays that present users with CGR environments. These devices often generate CGR environments utilizing pre-canned (or fixed) virtual content. Often, when presented on a display of an electronic device, that pre-canned content provides the same CGR environment without regard to visual coherency between the virtual objects and physical surfaces of the physical environment in which the electronic device is physically located. Apple wants to change this with the Apple Glasse.
Here's Apple's summary of the patent filing: "In one implementation, a method is disclosed for providing visual coherency between virtual objects and a physical environment. The method includes obtaining, at an electronic device, first content depicting a physical surface in the physical environment using an image sensor of the electronic device.
"An extrinsic property exhibited by the physical surface is determined based on the first content using a visual coherency model. Second content representing a virtual object is generated based on the extrinsic property to present on a display."