Apple is investigating methods to improve video streaming on its macOS, iOS, and tvOS devices as evidenced by a patent filing with the U.S. Patent & Trademark Office.
Patent number 9,508,390 is for "trick play in digital video streaming." A system and methods for improved playback of a video stream are presented. Video snippets are identified that include a number of consecutive frames for playback. Snippets may be evenly temporally spaced in the video stream or may be content adaptive.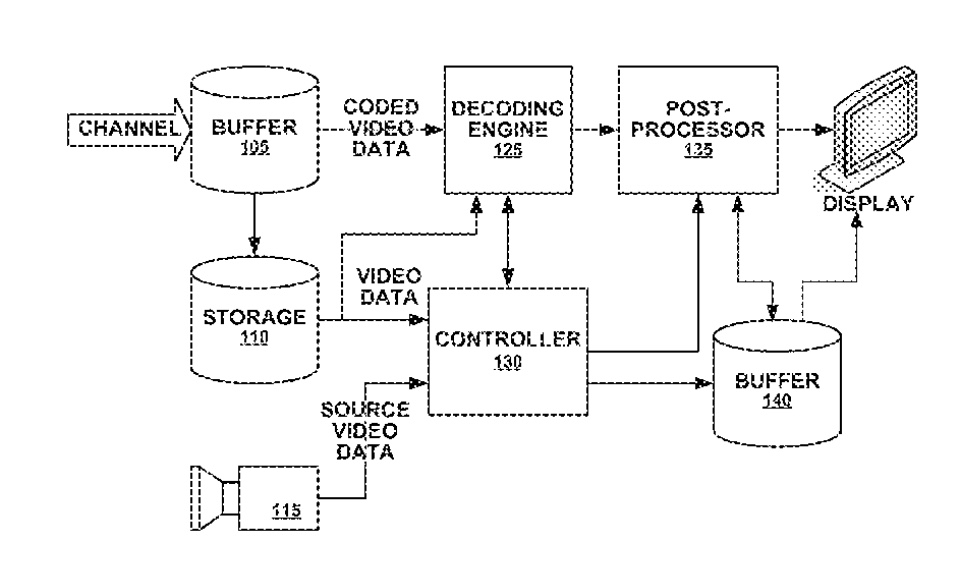 Then the first frame of a snippet may be selected as the first frame of a scene or other appropriate stopping point. Scene detection, object detection, motion detection, video metadata, or other information generated during encoding or decoding of the video stream may aid in appropriate snippet selection.
In then patent filing, Apple notes that one of the problems with navigating through video content is that it can be difficult to press play at precisely the moment intended, such that playback will resume at the desired location in the video stream. Additionally, conventional playback modes will often display frames at the same frame rate as the normal playback, during which the fast forward playback mode may result in a video sequence that has flickering and that is difficult to see or understand.
Alternatively, conventional playback modes will often display fewer frames at a slower frame rate to avoid flicker. However, the larger jumps between frames may jump the frames that contain the desired stopping point. Apple says there's a need for systems and methods to display video data in a more user-friendly manner during fast forward and rewind playback modes.