Think the camera in the iPhone 7 Plus is good? Apparently, Apple isn't finished improving the cameras on its iOS devices. The company has filed for a patent (number 20160313537) for a "camera lens system with five lens components."
According to the patent filing, the first, third, and fourth lens components may have positive refractive power. The second and fifth lens components may have negative refractive power.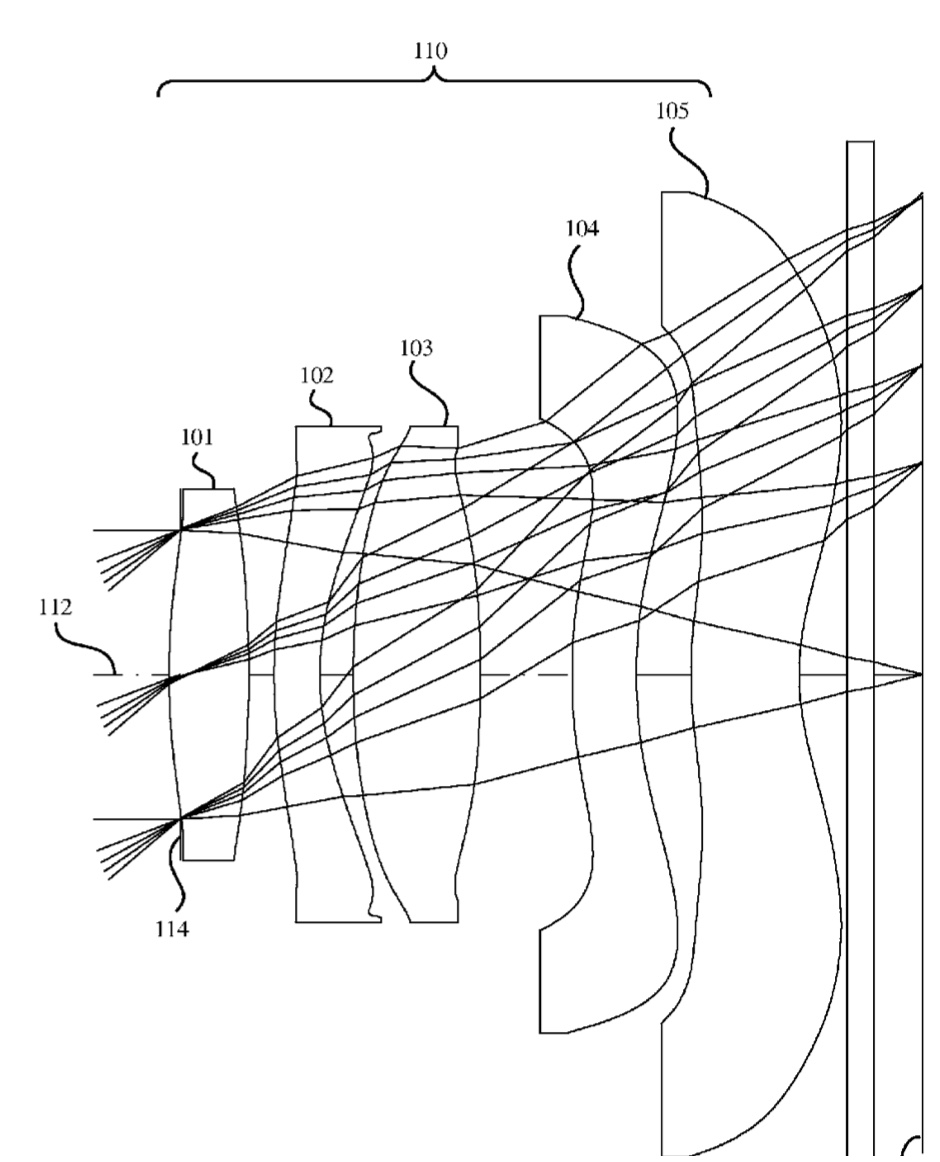 The third lens component may have convex object-side and convex image-side refractive surfaces. The fourth lens component may have convex object-side and concave image-side refractive surfaces.
Apple says that the advent of small mobile multipurpose devices such as iPhones, iPads and Mac laptops has resulted in a need for high resolution small form factor cameras for integration in the devices. However, due to limitations of conventional camera technology, conventional small cameras used in such devices tend to capture images at lower resolutions and/or with lower image quality than can be achieved with larger high quality cameras.
Achieving higher resolution with small package size cameras generally requires use of photosensor with small pixel size and a high quality compact imaging lens system. Advances in technology have achieved reduction of the pixel size in photosensor. However, as photosensor become more compact and powerful, demand for compact imaging lens system with improved imaging quality performance has increased. Apple wants to capitalize on this.