Apple can't be held liable for slowing down iPhones with iOS updates, according to a motion to dismiss a lawsuit concerning efforts to prolong an iPhone's battery life by reducing its performance, reports AppleInsider.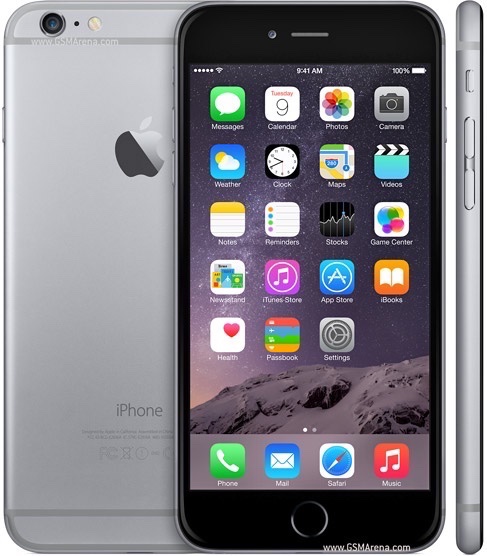 The tech giant filed a motion with the United States District Court for the Northern District of California seeking to dismiss one of several lawsuits related to "Batterygate." According to AppleInsider, Apple says:
Plaintiffs failed to explain what was false or misleading regarding Apple's statements on the battery issue;

It had no duty to disclose the facts regarding software capability and battery capacity," the company asserts, on the basis it does not cause an "unreasonable safety hazard," and that there's a limit to the duty a company has to offer such disclosure;

Updates were indeed installed with the user's consent;

Plaintiffs were compared to "homeowners who have let a building contractor into their homes to upgrade their kitchens, thus giving permission for the contractor to demolish and change parts of the houses."
<!— code from sekindo - Appleworld.today In-Article - outstream —>

<!— code from sekindo —>
"Batterygate" involves Apple slowing down iPhones in order to preserve battery life. In December 2018, the company apologized for not telling people sooner.
Facing a consumer backlash, the tech giant offered $29 replacement batteries for those with an iPhone 6 or later. The discount ran from January to December of last year.