Apple is facing another "Batterygate" lawsuit regarding its iPhone "throttling" practices, this time from Arizona attorney general Mark Brnovich, reports Reuters.
Last week, a document released by a tech watchdog group showed the Texas attorney general might sue Apple for such violations in connection with a multi-state probe, without specifying charges, the article adds. Since at least October 2018, investigators have asked Apple for data about "unexpected shutdowns" of iPhones and the company's throttling, or slowing down, of the devices through power management software, documents Reuters says.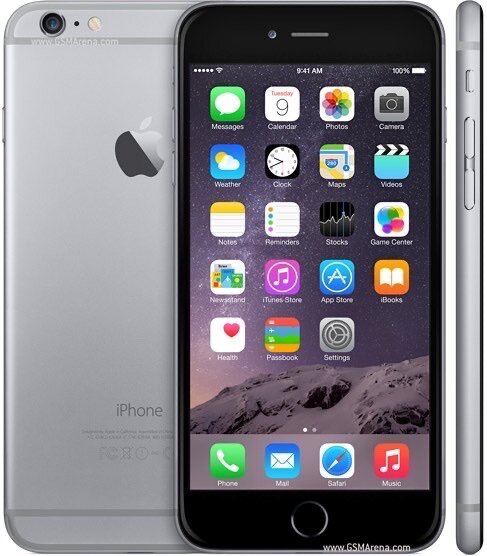 Apple has admitted to occasionally slowing iPhones with older batteries to avoid unexpected shutdowns. Related lawsuits have alleged that Apple's actions violated Consumer Protection Act legislation. In December 2017 Apple published an apology letter to customers in regards to "Batterygate" for slowing down older phones to compensate for erratic battery performance.
The tech giant offered $29 replacement batteries for those with an iPhone 6 or later. Apple also added more battery health information to iOS to let users know when the battery begins to compromise performance.