As noted by MacRumors.com, Apple has expanded its "Trade Up with Installments" program for iPhone to France, Italy, and Spain.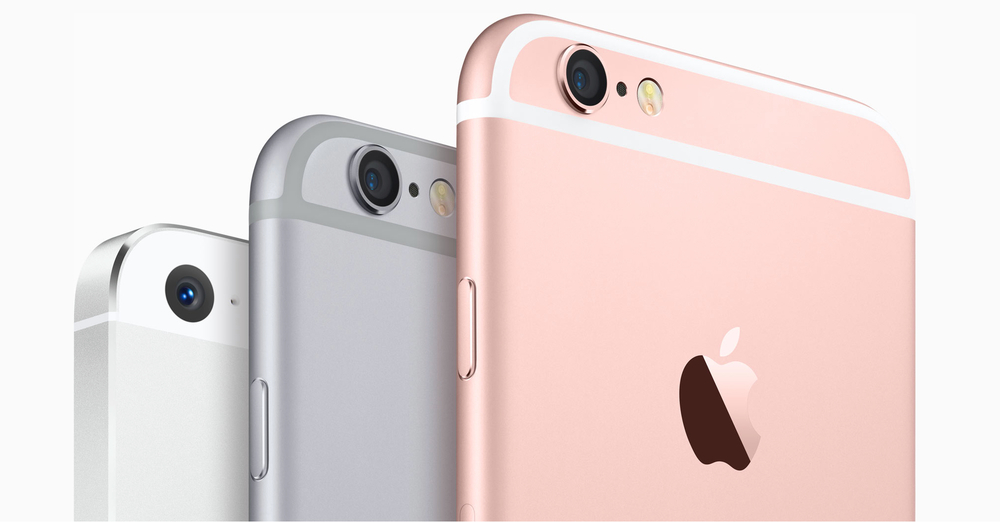 The payment plan allows a user to trade in any old iPhone, Android, or Windows Phone and apply the value of the device towards a new 24-month iPhone installment plan. Apple's targeting people with older iPhones with this program, making it possible to purchase a newer phone to use for the next two years for minimal payments.
An example would be purchasing a 128GB iPhone 6s Plus after trading in an iPhone 4 — the value of the older phone is subtracted from the price of the new phone, then amortized over 24 months. The program is effectively a loan handled by Apple as an intermediary, so customers will need approved credit to qualify. The exact amounts paid may vary depending on the condition of the smartphone traded in.
---