Apple has dropped its two-device limit on online purchases of iPhones, a check of its web stores showed on Monday, just days after changing the checkout procedure amid a coronavirus pandemic, according to Reuters.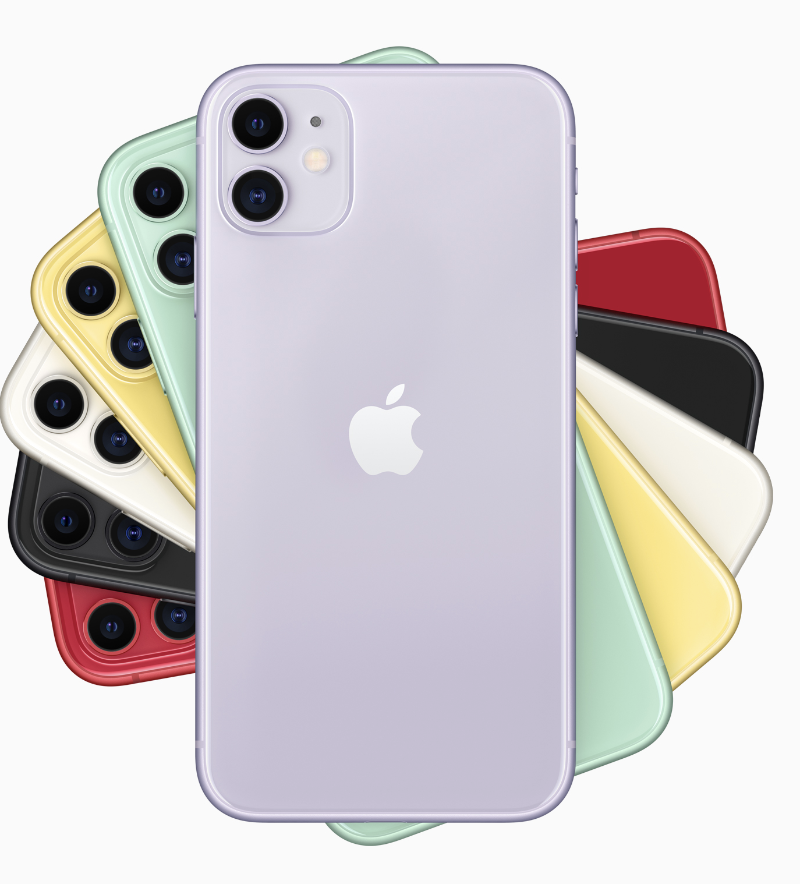 Drop-down menus in online stores for various territories now allow customers to buy more than 10 devices. Restrictions remain for some iPad and MacBook models, however.
Reuters says the limitation is lifted for the U.S., Hong Kong, and mainland China so far. However, AppleInsider says its investigation shows that Apple is dropping the limits for more devices, and more territories.