Hand in Hand: A Benefit for Hurricane Relief says Apple has donated $5 million toward ongoing Hurricane Harvey relief efforts in Texas, as well as programs benefitting what is expected to be massive damage from Hurricane Irma.
Hand in Hand is conducted by Comic Relief, an American charity "working to help those who need it most." Their campaigns include Red Nose Day, Idol Gives Back, and Hand in Hand: a Benefit for Hurricane Relief.
Apple is also making it easy for customers to donate directly to the Hand in Hand relief efforts. Starting this weekend, anyone with an iPhone, iPad, Mac or PC running iTunes can donate directly through the App Store and iTunes. Apple's donations, and those customers make through the App Store and iTunes, will go directly to hurricane relief efforts.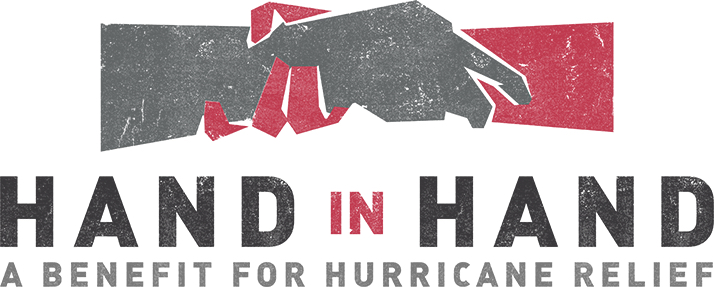 "On behalf of everyone at Apple, our hearts go out to the millions of people whose lives have been disrupted by Hurricanes Harvey and Irma, and the many more still bracing for Irma's impact," says Apple CEO Tim Cook. "We applaud Hand in Hand for bringing together people from all over the country to help one another at a time when so many desperately need it. In addition to Apple's direct contribution to the relief and recovery efforts, we're making it easy for anyone in the US to make their own donations to Hand in Hand through the App Store and iTunes."
"This is an incredible gesture. In such a time of need, it's inspiring to all of us to see our friends at Apple step up in this way to help," says Scooter Braun, SB Projects founder and Hand in Hand executive producer. "We're incredibly grateful to Apple, our founding sponsors Verizon, the Michael & Susan Dell Foundation and everyone else who is doing their part. This is a moment in time where we can all come together and show that we are our brother's keeper."
A one-hour special will air live and commercial free on Tuesday, Sept. 12, 8-9 p.m. (EDT) on the East Coast and re-air 8-9 p.m. (PDT) on the West Coast. Comic Relief will be responsible for collecting donations in addition to managing and distributing grants through the Hand in Hand Hurricane Relief Fund.