Apple has avoided 15% tariffs on the iPhone, iPad, and Mac laptops after President Donald Trump signed off on a trade deal with China, reports Bloomberg. The import duties were to start Dec. 15 and could have added around $150 t the price of Apple products.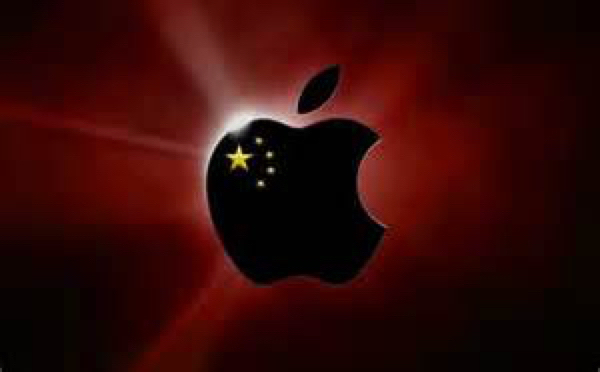 Apple currently pays tariffs on the Apple Watch, AirPods, iMac components, and HomePod speaker. It's possible these could be eliminated under the new U.S.-China deal.
Trump signed off on a "phase-one" deal that roughly halves current tariff rates and scraps a threatened $160 billion worth of duties on Chinese-made goods including phones and computers, reports The Wall Street Journal.