Since Steve and I can't cover everything, at the end of each week day, we'll offer this wrap-up of news items you should check out.
Yikes! As noted by AppleInsider, Apple has hiked the out-of-warranty replacement costs for new iPad Pros. An 11-inch 2018 Pro is $499 to replace compared to $449 for last year's 10.5-inch Pro. Replacing the new 12.9-inch tablet will cost $649 compared to $599 for the prior generation.
Analyst Gene Munster of Loup Ventures (www.loupventures.com) says today's iPad Pro updates are an indication of the blurring the lines between the iPad, the Mac, and the iPhone. Adding tech from the iPhone like FaceID, along with full Adobe apps, Xbox-level graphics, and a USB-C port that we usually associate with a Mac makes its "tablet" categorization more ambiguous. This may increase Apple's addressable market by effectively creating a lower entry point for a full-fledged "computer," Munster says.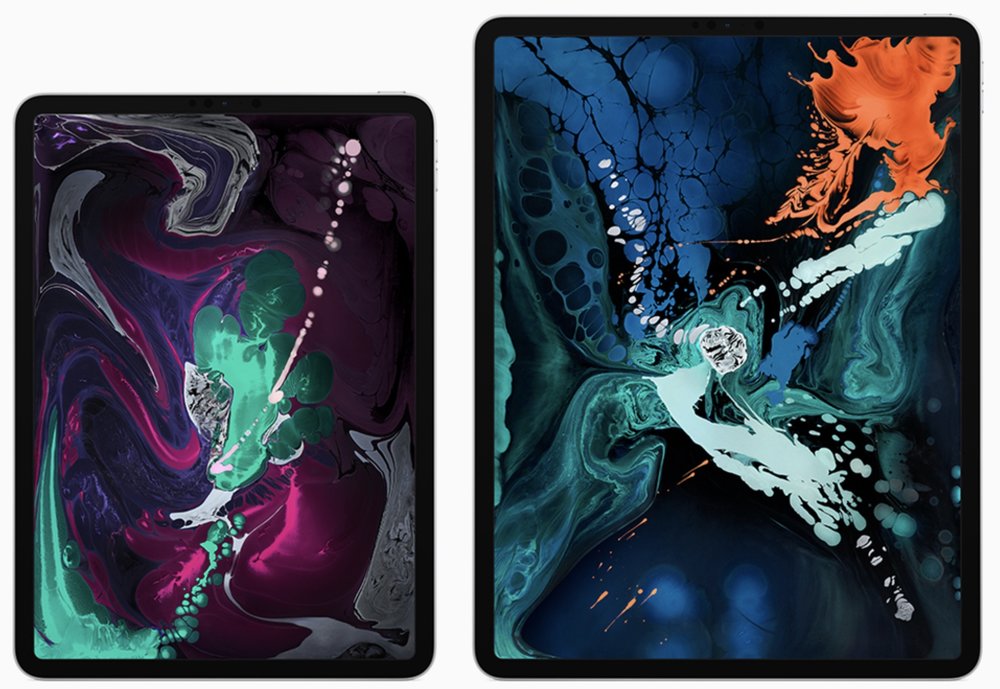 LabCorp, a global life sciences company, says it now supports Health Records on iPhone. This feature is designed to make it easy for LabCorp patients to access their LabCorp laboratory test results, along with other available medical data from multiple providers, whenever they choose.
President Trump's administration is planning to propose by early December tariffs on "all remaining Chinese imports" including Apple products if an upcoming summit between the president and his Chinese counterpart Xi Jinping does not work out, Bloomberg reports.
According to 9to5Mac, some Apple Watch users are reporting that their Apple Watch has been bricked after updating to watchOS 5.1, getting stuck on the Apple logo. Restarting the Apple Watch and paired iPhone doesn't seem to fix the issue and some users have been waiting several hours to no avail.