Since Steve and I can't cover everything, at the end of each week day, we'll offer this wrap-up of news items you should check out.
Apple has restocked its online clearance store with iPhone SE models. I'll continue my prediction that this means we'll see an iPhone SE 2 introduced this year.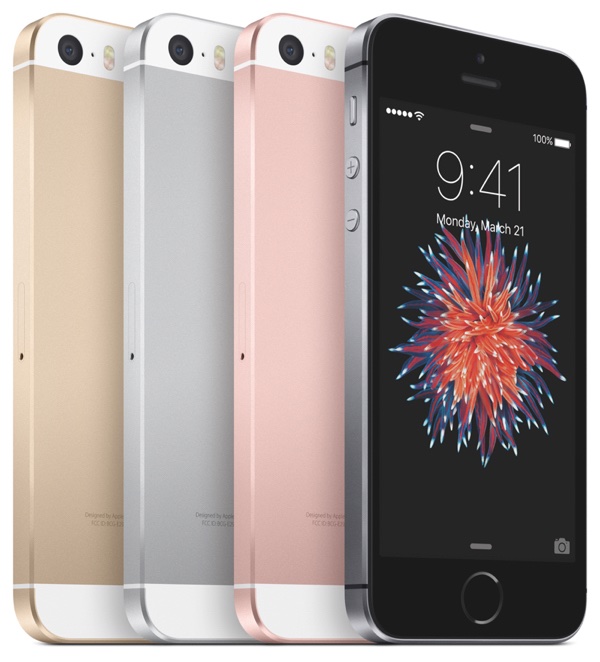 Speaking of smartphones, Apple has extended its iPhone trade-in offer in Japan, notes 9to5Mac. Similar to the offer available in the US, international Apple customers can trade in their old iPhone at an Apple Store and get iPhone Xs or iPhone Xr at a discount. These deals are marketed on the Apple homepage as '"limited time."
<!— code from sekindo - Appleworld.today In-Article - outstream —>

<!— code from sekindo —>
Less than 18 months after buying Apple's flagship store on the Chicago River, a Chicago investment firm is cashing out in one of the city's most expensive retail real estate deals ever. Walton Street Capital has agreed to sell the glassy store on Michigan Avenue to Invesco, a big Atlanta-based investment firm, for about $79 million, reports Crain's Chicago Business, quoting an unnamed "person familiar with the transaction."
Apple has posted developer betas of macOS 10.14.4, iOS 12.2, tvOS 12.2, and watchOS 5.2. Registered developers can download the betas via Apple's developer portal. Or they can be downloaded over-the-air once the proper configuration profile has been installed from the Developer Center.
Apple users continue to be some of the favorite targets of malvertising campaigns, according to a report by cyber-security firm Confiant. The report describes a new malvertising group called VeryMal that's been going after Apple users, with the latest campaigns employing steganography techniques to hide malicious code inside ad images to avoid detection.
Senior Mac OS engineer Bill Stevenson has posted a status update on his LinkedIn profile (uncovered by 9to5Google) describing how he has left his 14-year stint at Apple to move to Google to work on the upcoming Fuchsia OS.