Since Steve and I can't cover everything, at the end of each week day, we'll offer this wrap-up of news items you should check out.
Variety is predicting that Apple will buy Sony Studios next year as it "will finally recognize it could use some Hollywood expertise as it tries to catch up with Netflix's and Amazon's streaming services." Don't hold your breath; the Sellers Research Group (that's me) says this ain't gonna happen. Hey, Apple is already luring away lots of Sony talent, so why should it buy the company?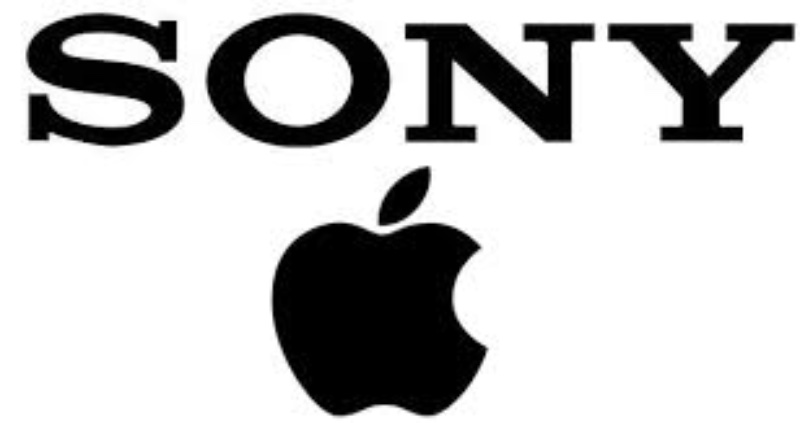 According to The New York Times, Facebook gave Microsoft, Amazon, Spotify, and others far greater access to people's data than it had disclosed, as well as apparently enabling Apple devices to surreptitiously collect information about users without their knowledge. Apple officials said they weren't aware that Facebook had granted its devices any special access. They added that any shared data remained on the devices and was not available to anyone other than the users.
Hmmm. Apple tells The Verge that some of its 2018 iPad Pros ship with a very slight bend in the aluminum chassis. However, according to the company, this is a side effect of the device's manufacturing process and shouldn't worsen over time or negatively affect the flagship iPad's performance in any practical way. Apple doesn't consider it to be a defect.
<!— code from sekindo - Appleworld.today In-Article - outstream —>

<!— code from sekindo —>
According to AppleInsider, Amazon has confirmed that Apple Music will in fact migrate to third-party Alexa powered devices, "but we're not sure how long you'll have to wait for it."
Foss Patents reports that Judge Dr. Anne-Kristin Fricke, in her capacity as spokeswoman for the Munich I Regional Court on civil-law cases, confirmed that the court still plans to hand down decisions in, technically, 10 Qualcomm v. Apple patent infringement cases tomorrow (Thursday, Dec. 20).
Apple has posted images of "holiday cheer, winter landscapes, and more" that were taken with the iPhone Xr or Xs on its Newsroom site.