Since Steve and I can't cover everything, at the end of each week day, we'll offer this wrap-up of news items you should check out.
The U.S. Supreme Court showed skepticism toward Apple on Monday as the tech giant tried to end a class action over its App Store practices, pushing back on the company's arguments that consumers lack standing to haul it into court for allegedly operating an illegal monopoly, according to Law360.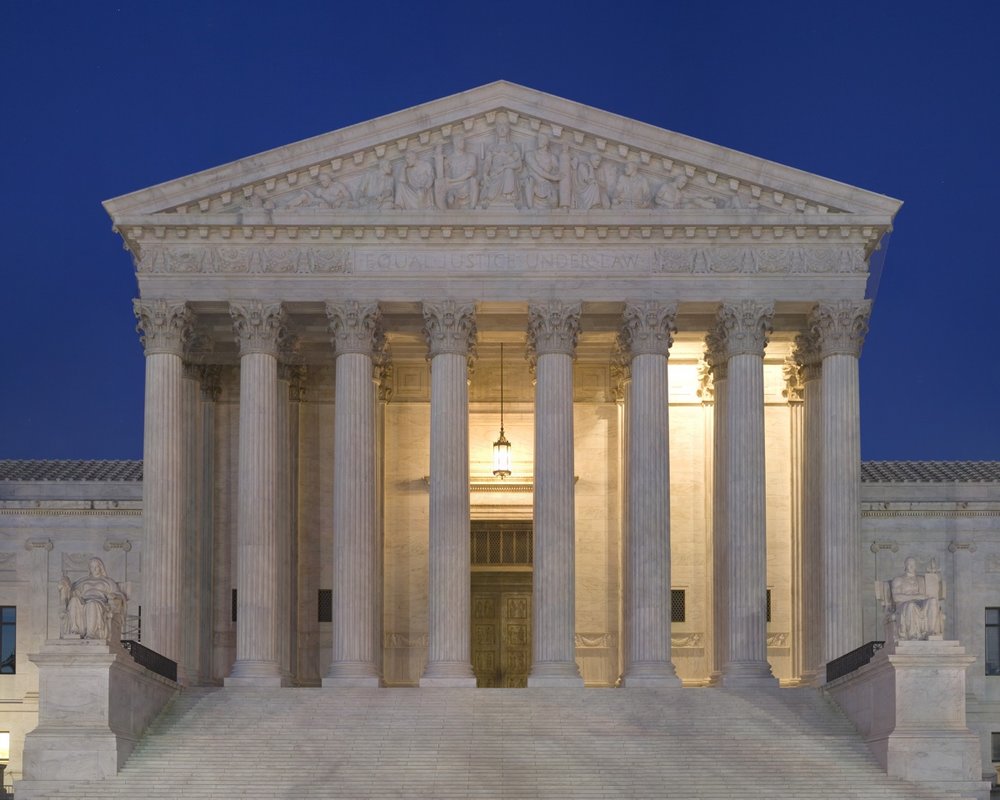 On the new MacVoices, Tanya Vert of Belight Software talks about how you can use Live Home 3D to set up your rooms, adding wall and floor textures, including and scaling furniture, and even viewing your creation in Elevation mode.
The latest research from Edison, a research group, says that the audience for podcasts is almost as ethnically diverse as the U.S. population. Back in 2008, the podcast audience was 73% white, despite white people making up only 58% of the U.S. population.
Apple CEO Tim Cook and Ivanka Trump — President Donald Trump's adviser and daughter — will visit Wilder, Idaho, schools today examine the district's use of technology, according to The Idaho Statesman.
Apple has boosted the trade-in credit for the iPhone 6 through the iPhone 8 (though not the iPhone 8 Plus) for a "limited time," but only if you upgrade to an iPhone XS, XS Max, or XR.
The Hollywood Reporter says Apple and Netflix are upending the Hollywood hierarchy with studio deals. One example: A24, the 6-year-old independent-minded company behind such art-house hits as Lady Bird, Hereditary, Moonlight and Eighth Grade, has signed its own deal to produce a slate of films for Apple.