Since Steve and I can't cover everything, at the end of each week day, we'll offer this wrap-up of news items you should check out.
A new rumor says the upcoming 6.5-inch OLED iPhone expected this fall should support landscape orientation in select native apps, implying that Apple does indeed intend to treat it as a "Plus" version of a 5.8-inch counterpart.
The Cupertino, California City Council has received a letter from Apple vice president Kristina Raspe touting the company's investments in the city, including sidewalk and crosswalk improvements, and a commitment that Apple would continue to work with Cupertino and other regional partners to improve transportation. The letter came on the eve of a council vote on whether to put on the ballot a measure that would tax large employers based on their number of employees. The money would go toward efforts such as reducing traffic congestion.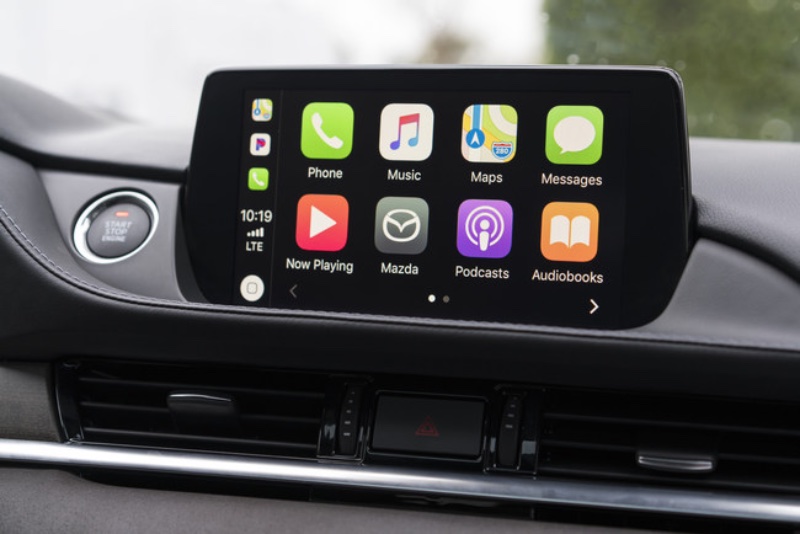 Mazda North American Operations (MNAO) says Apple CarPlay and Android Auto will be available nationwide beginning in September for the 2018 Mazda6 midsize sedan as a dealer-installed upgrade for Touring trim level and above at no extra cost. Starting in November, both will arrive in the 2018 Mazda6 as original equipment on the Touring trim level and above.
<!— code from sekindo - Appleworld.today In-Article - outstream —>

<!— code from sekindo —>
The Wall Street Journal says Apple has come under fire by Chinese state media, which claims the U.S. technology giant isn't doing enough to block texts and images trafficking in prohibited content including pornography, gambling and counterfeit goods. China's state-controlled news agency Xinhua and at least four state-supported media outlets have published criticisms of Apple for not doing enough to filter banned content on its iMessage service.
A group of Democratic lawmakers want the Government Accountability Office to look at how companies and law enforcement agencies use facial recognition technologies.