Now that my Apple World Today compadre, Steve Sande, is transforming his daily news update podcast into Tangible Tech, Yours Truly will offer an end-of-the-day text-and-graphics only update of various Apple news items. Because, hey, Steve and I can't cover everything!
The incentives offered by Wisconsin and its municipalities to Taiwan's Foxconn Technology Group, an Apple supplier, since it announced a $10 billion megaplant in the state have gone up by nearly $1 billion. The company will break ground in southeastern Wisconsin Thursday.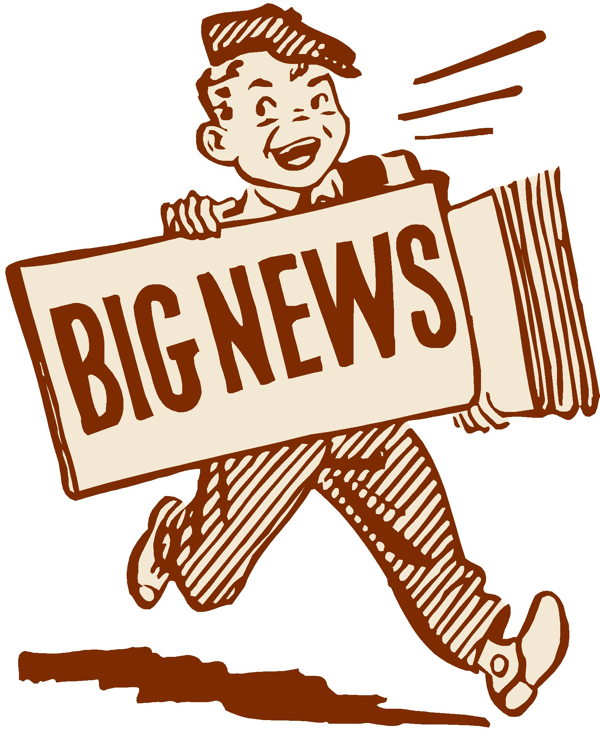 Smartphone shipments in China suffered their biggest ever decline in quarter one of 2018, down by more than 21% annually to 91 million units, a number first passed some four years ago in quarter four of 2013, according to the Canalys research group. Eight of the top 10 smartphone vendors were hit by annual declines, with Gionee, Meizu and Samsung shrinking to less than half of their respective quarter one 2017 numbers. Xiaomi was the only company to buck the trend, growing shipments by 37% to 12 million units, and overtaking Apple to take fourth place.
Play Impossible has landed a retail deal with Apple andplans to develop new games and products with the new capital and partnerships. It recently rolled out compatibility with Apple TV devices.
Intel is gearing up to release high-end desktop processors for the mainstream market. These chips will essentially fall under Intel's fourth wave of eighth-generation processors to be released during the third quarter of 2018. At the forefront of this desktop assault will supposedly be an eight-core chip currently listed as the Core i9-9900K.
---
Like this article? Consider supporting Apple World Today with a $5 monthly Team AWT membership.