Since Steve and I can't cover everything, at the end of each week day, we'll offer this wrap-up of news items you should check out.
Costco shoppers can now use Apple Pay at the local warehouse's checkout counter. The mobile wallet is now accepted for in-store purchases at all 750 Costcos in the U.S.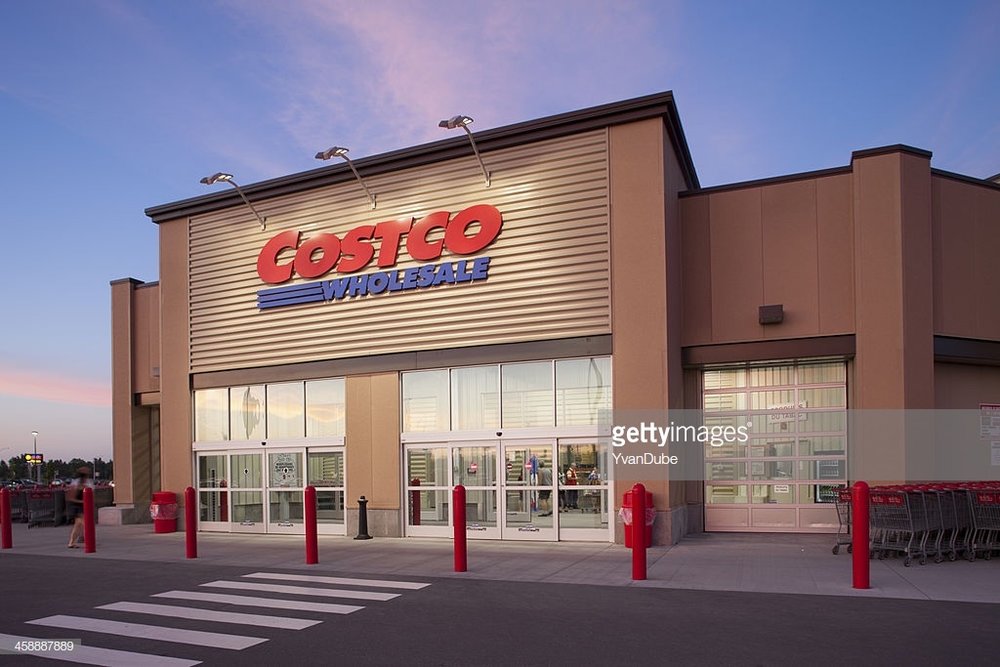 Netflix may be set to drop in-app payments for iPhone and iPad owners, giving the streaming service a greater revenue cut from people who still want to subscribe. Since Aug. 2, testing of the idea has been taking place in 33 countries, Netflix confirmed to TechCrunch.
<!— code from sekindo - Appleworld.today In-Article - outstream —>

<!— code from sekindo —>
Bank of America Merrill Lynch bumped its price target on Apple stock up to $250 per share from $230 per share. "The strong growth rate of non-gaming categories gives us increased confidence in the sustainability of strong App Store sales," analyst Wamsi Mohan wrote in a note.
Fortnite Battle Royale already supports more platforms than most games, but it seems it hasn't finished expanding its reach. New evidence suggests the biggest game on the planet will soon be available on Apple TV.
Japan is looking to force wireless carriers to cut their monthly fees and stop bundling the cost of smartphones with wireless services, which is likely to bite Apple as it could force customers to pay the cost of an iPhone upfront.
New Street Research analyst Pierre Ferragu has downgraded Apple stock to "sell," because he believes purchasers of the very popular iPhone X will likely hurt the upgrade cycle down the road.
Drobo and Nexsan are being bought by StorCentric, a new company formed to combine the storage device makers.