Since Steve and I can't cover everything, at the end of each week day, we'll offer this wrap-up of news items you should check out.
Apple's $29 replacement battery replacement for those with an iPhone 6 or later ends Dec. 31, so act now if this applies to you. This involves the "Batterygate" brouhaha, a class action that alleged that Apple's iOS software updates for the iPhone 6, 6 Plus, 6s, 6s Plus, SE, 7, and 7 Plus were provided to iPhone users under the pretense that the software updates were necessary to deliver enhanced security and performance.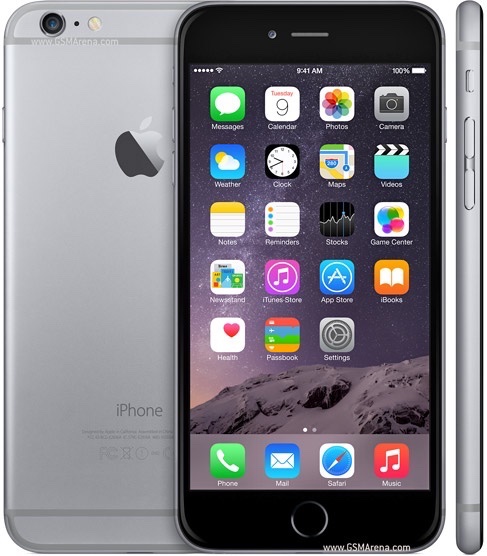 In reality, however, the updates allowed Apple to slow down the performance of these updated iPhones. This practice is known as "throttling" because Apple intentionally slows the phone's CPU.
A growing number of Chinese companies are throwing their support behind Huawei Technologies following the recent arrest of its chief financial officer in Canada, taking such steps as offering subsidies for staff who buy the telecom equipment maker's smartphones, reports Nikkei Asian Review. And some companies are boycotting Apple, which is battling with Huawei for second place among the world's smartphone producers.
FOSS Patents reports that the list of complainants over Qualcomm's conduct keeps growing as LG Electronics joins Korean antitrust action.
Take this one with a grain of salt, but a purported case for the next-generation iPad mini surfaced on Slashleaks over the holidays. Personally, I'm dubious we'll see an updated mini.
India's government wants to make it mandatory for platforms like Facebook, WhatsApp, Twitter, and Google to remove content it deems "unlawful" within 24 hours of notice, and create "automated tools" to "proactively identify and remove" such material, reports BuzzFeed News.
In a note to clients — as noted by AppleInsider — Apple analyst Gene Munster predicts Apple will outperform its fellow FAANG (Facebook, Amazon, Apple, Netflix and Google) investment options in 2019 on the back of a growing services business and consumer-minded company ethos.