Since Steve and I can't cover everything, at the end of each week day, we'll offer this wrap-up of news items you should check out.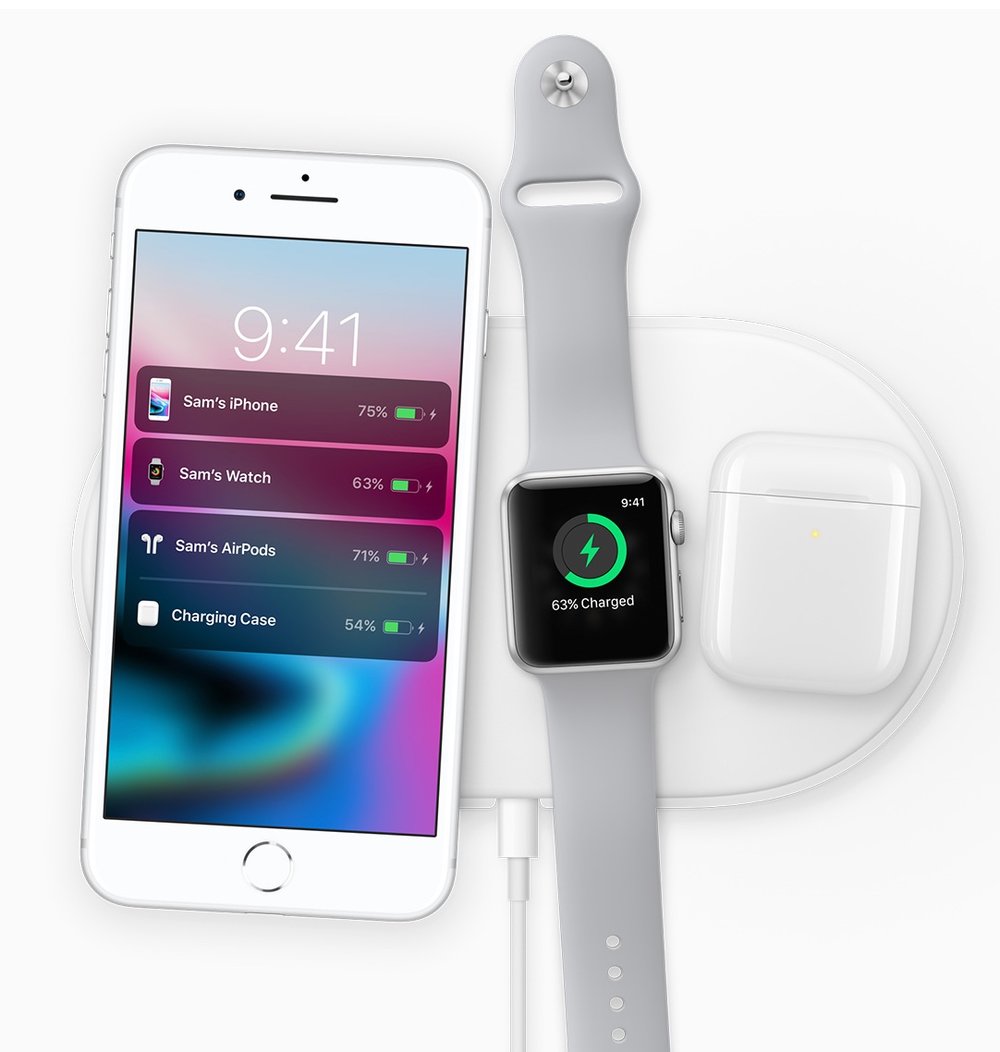 As noted by developer Gavin Stephens in a tweet on Thursday, Apple urges new iPhone XS owners to charge their device with AirPower or a Qi wireless charger. Of course, the AirPower, Apple's wireless charger, hasn't yet shipped — and there's no indication that it will anytime soon.
Yikes! AppleInsider has confirmed that Apple is having point-of-sale system problems in at least the vast majority of its stores, leading to long lines and confusion for customers waiting to pick up devices.
Gene Munster of Loup Ventures revealed that in a survey by the firm of 50 customers waiting in line for the new iPhones on release day, 70% reported buying an iPhone XS Max, compared to 54% who said they were buying the Plus model the last two years.
According to the 2018 Mid-Year Music Revenues Report, released this week by Recording Industry Association of America (RIAA), the U.S. music industry saw an increase in overall revenues. Those revenues rose to $4.6 billion in the first half of the year, up from $4.2 billion the same time in 2017.
Apple has shared a Guided Tour of the iPhone XS, iPhone XS Max, and iPhone XR on its YouTube channel, walking through some of the biggest features on the trio of devices. It's also shared a new Apple Watch Series 4 ad on its YouTube channel, promoting its fitness-related features.
Apple has released the Apple File System Reference, 143 pages and over 400 KB of detailed documentation about its new file system. APFS features strong encryption, space sharing, snapshots, fast directory sizing, and improved file system fundamentals.