Since Steve and I can't cover everything, at the end of each week day, we'll offer this wrap-up of news items you should check out.
Apple wants you to know that everyone really loves the iPhone Xs and Xs Max, as well as the new Apple Watches. The tech giant has rounded up reviews of the new iPhones on its newsroom page.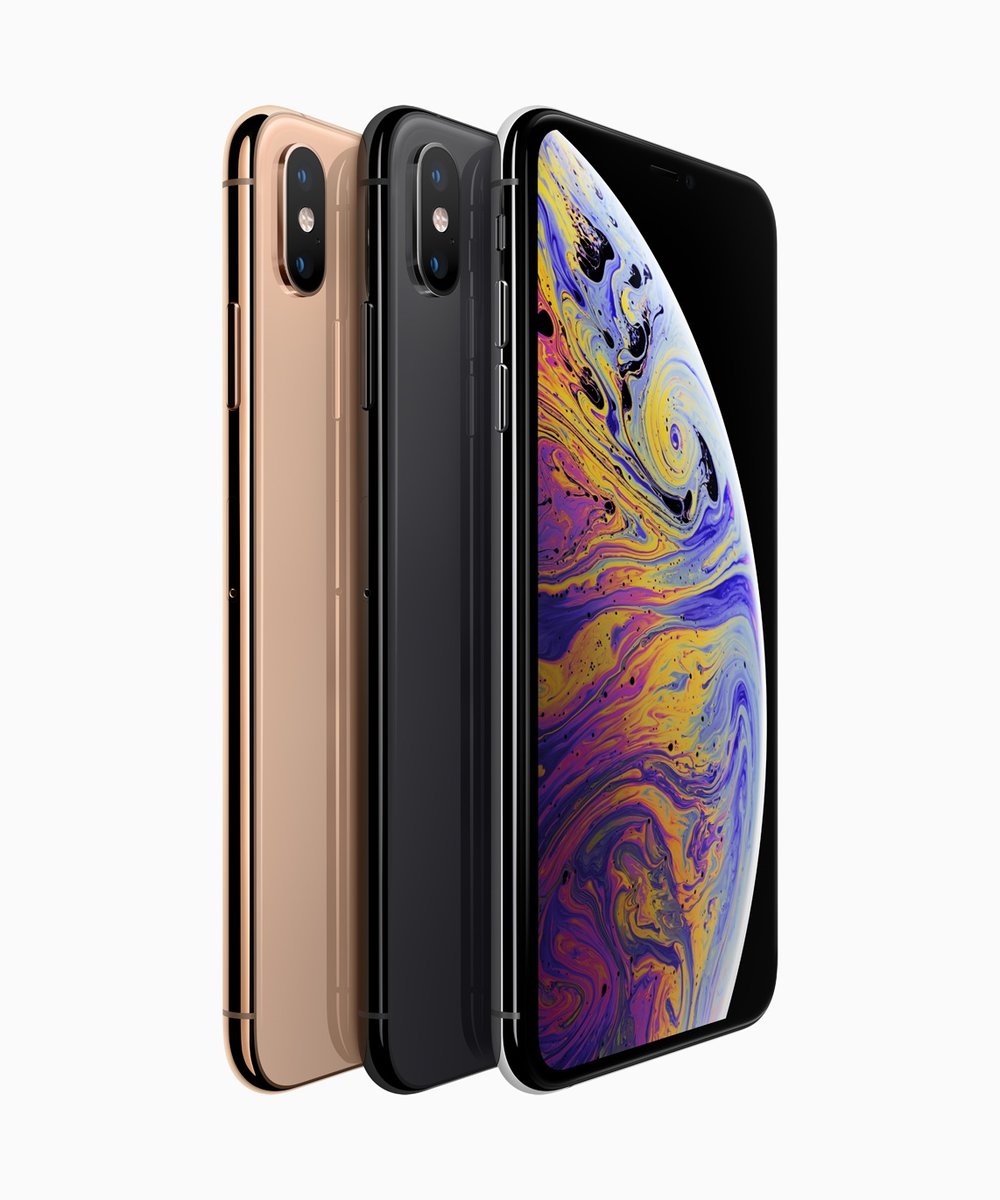 According to a pair of new reports by Counterpoint Research —as noted by AppleInsider — Apple's share of global handset profits remained distantly ahead of the combined earnings of all other phone makers worldwide. iPhone earnings were over 3.6 times that of Samsung and over three times the profits of the top four brands in China, as the company sold 43% of all "premium" phones globally.
Apple's beta code for iOS 12.1 developer beta 1 shows Face ID in landscape mode is coming. Look for it to arrive in new iPad Pros coming next month.
<!— code from sekindo - Appleworld.today In-Article - outstream —>

<!— code from sekindo —>
iOS 12 is installed on just over 10% of devices 48 hours after it launched according to data collected by analytics company Mixpanel. The data suggests customers are adopting iOS 12 at a slower rate than iOS 11 and iOS 10. 
After installing the 12.1 beta, the iOS Simulator in Xcode appears to offer support for virtualized 4K external displays, according to developer Steven Troughton-Smith.  That's not a feature that's possible with existing iOS devices using a Lightning to HDMI adapter, which suggests it could be a new option targeted at upcoming iPad Pro models that are rumored to be getting USB-C ports instead of Lightning ports, notes MacRumors. 
Sen. Marco Rubio has sent a letter to Apple CEO Tim Cook today asking him to explain why Apple did not immediately respond to reports it received about an app, Adware Doctor, covertly sending customers' browsing histories to servers in China.
Quark Software has announced a new software bundle offer designed to save designers $1,597 when buying or upgrading to QuarkXPress 2018.