Since Steve and I can't cover everything, at the end of each week day, we'll offer this wrap-up of news items you should check out.
Apple has announced the Apple Shopping Event from Nov. 23-26. No details have been given but you can save the date by clicking here.
Apple still wants to convince you that the new iPad Pro is a great computer alternative and even a laptop replacement. The company has posted a video of "5 Reasons iPad Pro can be your next computer."
Apple Champs-Élysées opened in Paris on Nov. 18, welcoming thousands of customers along the world-famous shopping street. And Apple has shared pictures on its Newsroom site.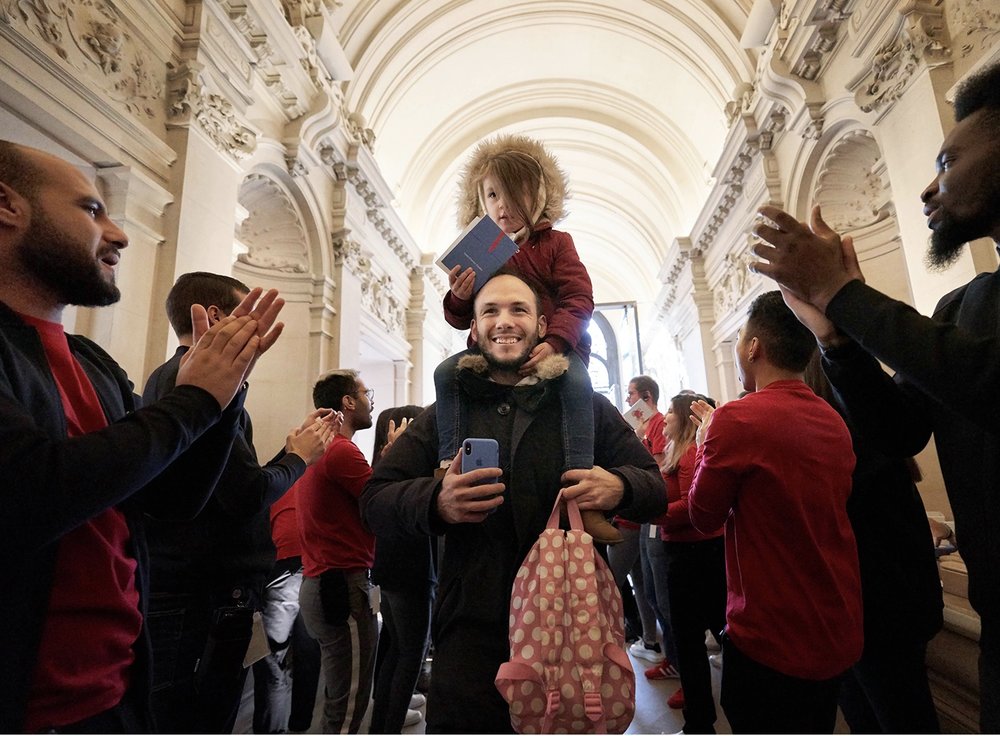 Apple CEO Tim Cook says tech companies don't build products that are inherently good or bad, but should be aware that their products can be used for evil. And he said in an interview for "Axios on HBO" that new regulations are likely coming.
The recent deal between Apple and Amazon will hurt independent Apple resellers, and likely put many of them out of business, according to a CNET report.
<!— code from sekindo - Appleworld.today In-Article - outstream —>

<!— code from sekindo —>
I'd take this one with a grain of salt, but The Wall Street Journal claims that, in recent weeks, Apple slashed production orders for all three 2018 iPhone models: the iPhone Xs, Xs Max, and Xr. Don't we hear similar proclamations every year when the company unveils new smartphones.
Apple is driving vehicles around the world to collect data which will be used to improve Apple Maps. Some of this data will be published in future Apple Maps updates. You can find the latest driving locations here.
MacGamer HQ has published a MacBook gaming guide in which they review and benchmark the top 20 games for MacBook owners.