Since Steve and I can't cover everything, at the end of each week day, we'll offer this wrap-up of news items you should check out.
Apple this week added T-Mobile to a short list of major U.S. wireless operators that have online access to the iPhone Upgrade Program, allowing customers of the telco to sign up for the service through the online Apple store.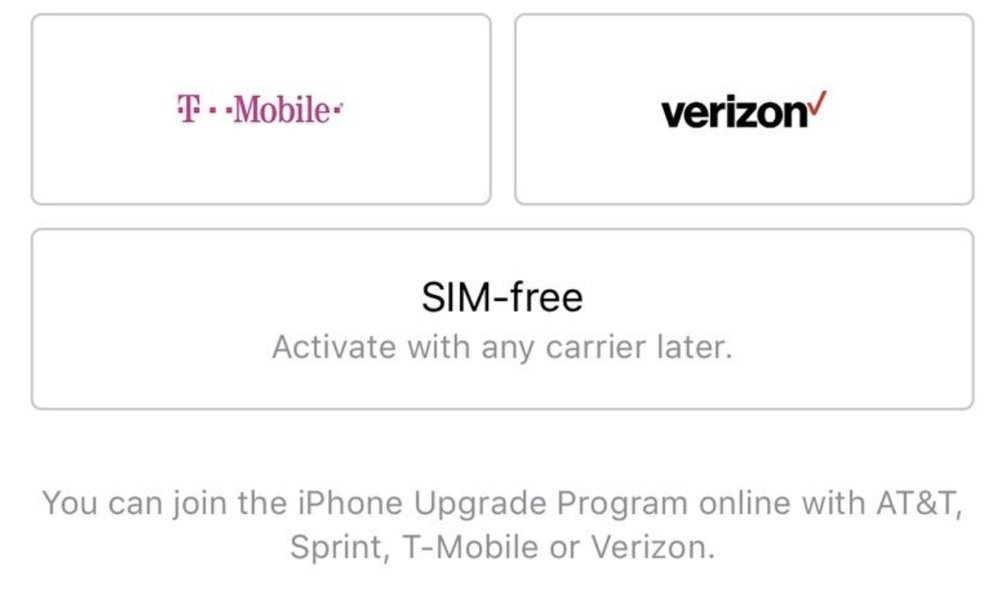 Speaking of T-Mobile, it's the victim of a server breach where attackers accessed customer data. A notice to customers on the T-Mobile website advises the carrier's cyber-security team "discovered and shut down an unauthorized access to certain information" on August 20. After discovering the breach, T-Mobile notes it "promptly reported it to authorities."
<!— code from sekindo - Appleworld.today In-Article - outstream —>

<!— code from sekindo —>
Technology execs, including Apple CEO Tim Cook and Salesforce co-CEO Marc Benioff – have urged the government to back off on tightening immigration policies for foreign workers following aggressive talk from the nation's immigration chief.
An American Muslim woman has formally asked a federal judge to force border officials to delete data copied from her iPhone 6S Plus, months after it was seized from her when she landed at Newark International Airport in February 2018 while returning from a trip abroad.
If you want a high quality robot dog in the U.S. you'll need to spend $2,900 for Sony's new Aibo. At a small event in Sony's New York headquarters, company COO and president Mike Fasulo announced Aibo's arrival in the U.S.