China accounts for nearly 20% of Apple revenues and the company is "arguably" the most successful U.S. technology firm in China — which means it may be the most vulnerable to a U.S.-China trade war, according to a CNBC report.
On Monday, President Donald Trump threatened additional tariffs on $200 billion worth of Chinese goods. In response, China's Commerce Ministry promised counter measures if Washington goes ahead. It follows tariffs announced on Friday of 25% on up to $50 billion of Chinese goods, including semiconductors.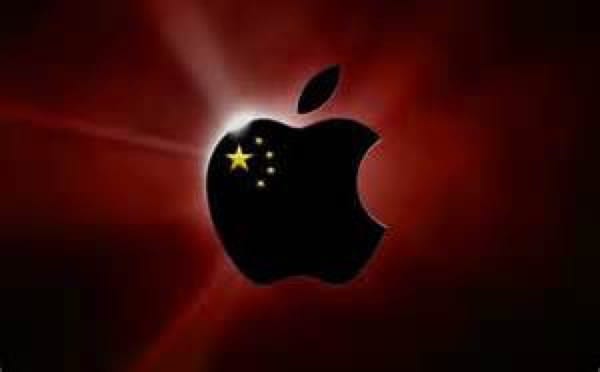 "Apple is most exposed," Neil Campling, co-head of global thematic group at Mirabaud Securities, told CNBC.
In its last fiscal year, Apple generated nearly 20% of its revenues from Greater China, which equated to $44.7 billion. In 2017, it shipped over 41 million iPhones into China and was the fifth-largest player in the market, according to data from IDC.
The tech giant has around 40 stores in China. It also operates its services such as the App Store and Apple Music in China. Finally, Apple relies heavily on Asian suppliers. Its iPhones are assembled in China by Taiwanese firm Foxconn.
Per CNBC, Trump's trade war with China could harm Apple if:
Beijing clamps down on Apple's suppliers, causing delays or even raising concerns about Apple products.
Authorities also ban Apple services, which it has done before. In 2016, Apple's iBooks Store and iTunes Movies were shut down in China.
Beijing starts pushing its own homegrown smartphone companies, like Xiaomi and Huawei.
---
Like this article? Consider supporting Apple World Today with a $5 monthly Team AWT membership.