Apple is leasing a 62,000-square-foot, four-decades-old building in Santa Clara, California, and is renovating it, reports the Mercury News. The article says that "extensive construction" is underway inside the offices located at 2845 Bowers and 2855 Bowers.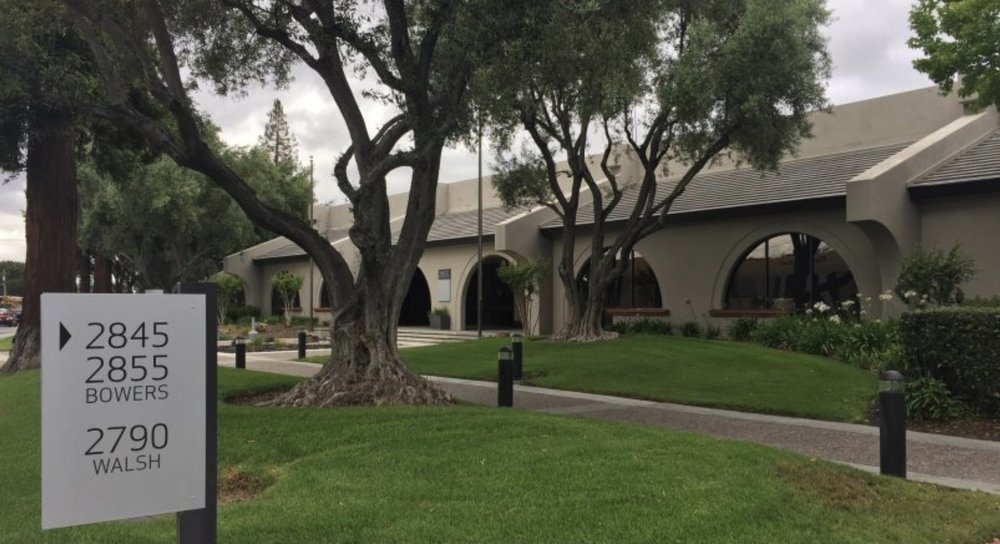 Apple is also renovating two buildings near the southeast corner of Kifer Road and Uranium Drive. One building measures 43,000 square feet, the other 30,000 square feet.
About three blocks away, from the building renovations, at 127 through 123 Uranium Drive, Apple has leased a 105,000-square-foot building that it's renovating. In north San Jose, the tech giant has leased a 777,000-square-foot office complex and has leased big office buildings in Santa Clara from Peery Arrillaga that total 296,000 square feet. And, of course, work on the "spaceship campus" continues.
---
Like this article? Consider supporting Apple World Today with a $5 monthly Team AWT membership.